Ryan Joseph Ramos
April 3, 2013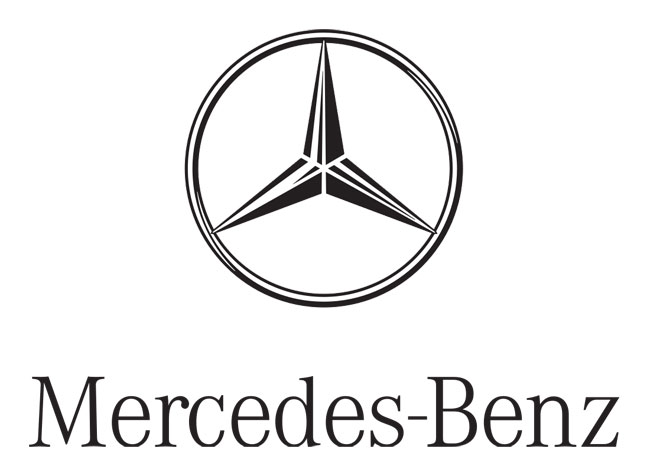 Backed by solid March numbers and riding continued success to start 2013, Mercedes-Benz USA reported that its Q1 sales figures are the highest in its history. The German automaker sold a total of 69,187 vehicles (cars plus trucks) during the first quarter of the year, which is up 12.5% over the same period in 2012.
"We're coming out of our highest first quarter on record—and that's before launching a single new product," said Mercedes-Benz USA CEO Steve Cannon.
The company sold a total of 24,646 vehicles in March, which represents a 6.5% increase over the same month last year. Quarterly figures that also count Sprinter trucks and smart units are at 75,214, accounting for a 12.4% increase compared to Q1 2012's combined figures.
Once again, monthly sales figures were propped up by the C-Class and E-Class sedan ranges, along with the M-Class SUV line. As the incumbent entry-level range, the C-Class managed a 32.4% increase over March 2012, with a total of 8,396 units sold in the past month.