Peter Parcon
April 1, 2013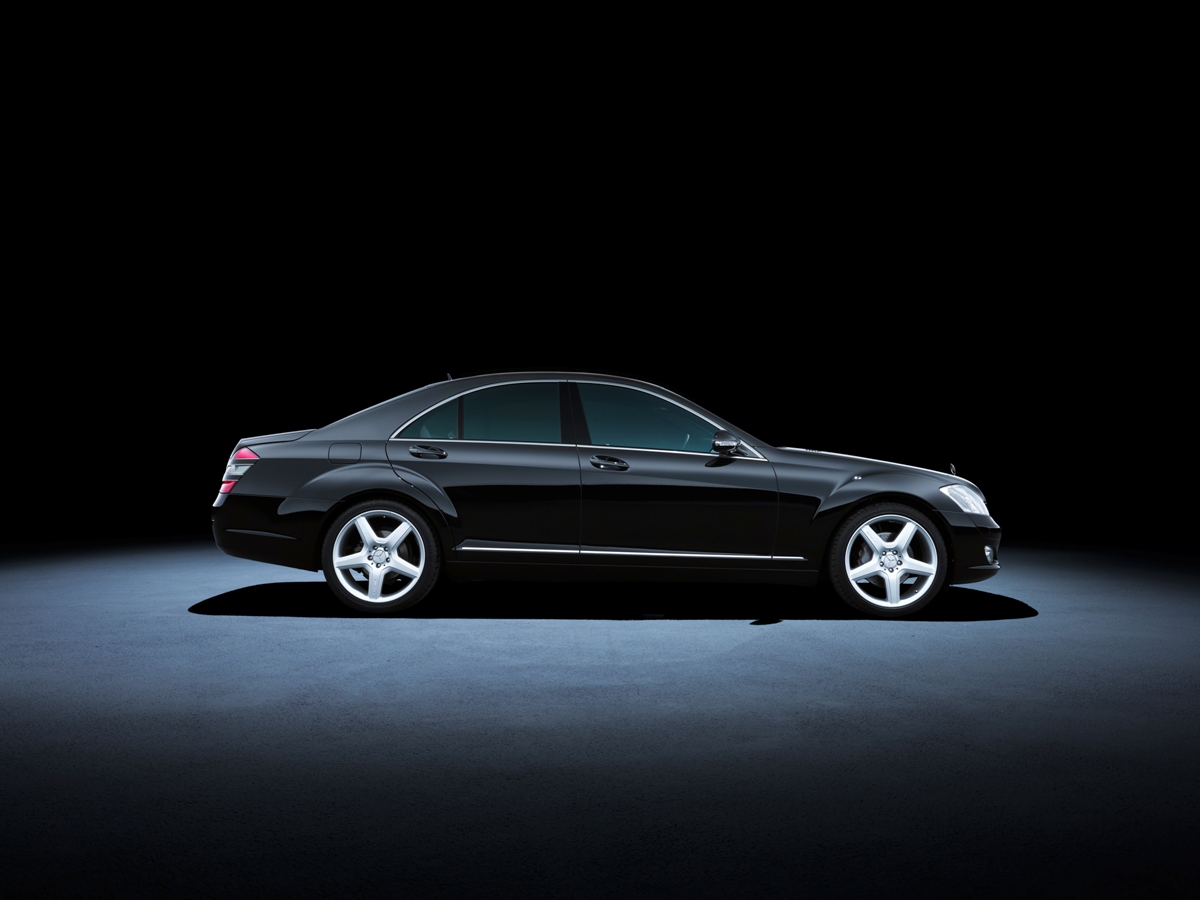 The 25th Techno Classica at Essen will see presentation of the exclusive history of the Mercedes-Benz S-Class along with ground-breaking innovations as it will be highlighted by Mercedes-Benz Classic.
Mercedes-Benz Classic Head Michael Bock indicated that the Techno Classica is among the most significant annual event for classic cars and it will serve as a way for the company to publicize the Mercedes-Benz Classic lineup while showing its partnership with its officially-recognized brand clubs.
Around 1,000 square meters will be allotted for all of the luxury cars of the company from its earliest versions up to the latest models that the company is offering in the market. The 1910 Prinz-Heinrich-Wagen is among the highlights of the exhibit. This touring car was extensively restored by Mercedes-Benz Classic, which makes it a standout in the competence of the company in restoration work and the motorsport tradition of the brand.
Twelve models of the S-Class will also be showcased at the Mercedes-Benz Classic Exhibit, which highlights its importance and the product values of the company that has its roots at the start of the automobile industry.
The Techno Classica will also see the Prinz-Heinrich-Wagen as one of the two remaining original vehicles that continue to exist after over one hundred years since it first appeared in a race. It provides evidence of the technological innovation offered by the company during this era. The ten race touring cars of Mercedes-Benz that joined the Prince Heinrich Tour in 1910 were more technically advanced compared to its rivals.
The presentations from seventeen officially-recognized clubs at the Techno Classica 2013 show the close collaboration between the company and the brand clubs that have supported the vehicles offered by company. Mercedes-Benz considered these clubs as key ambassadors of the company due to their long-lasting interest in the brand.
The upcoming Techno Classica in Essen will celebrate its silver anniversary as the leading international classic vehicle trade fair. The event will open on April 10 with a media and trade day together with a preview. All of the halls and the open air section are expected to be filled with auto enthusiasts due to the attention that it has achieved in the industry.