Ryan Joseph Ramos
April 6, 2013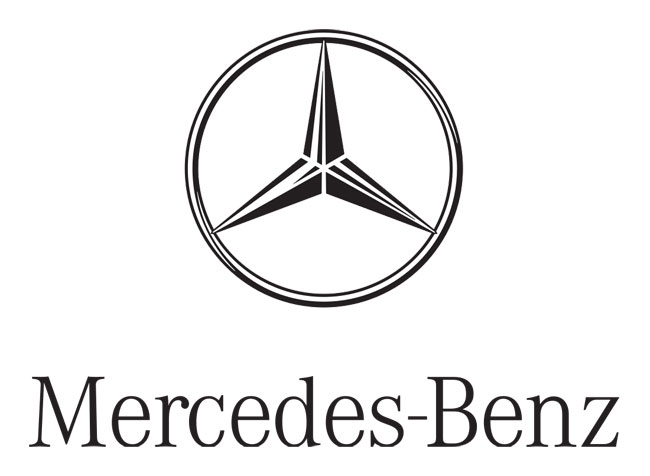 Despite a comparatively rough start in the European market, Mercedes-Benz managed to post solid figures for the first quarter of 2013, culminating in a best-ever month in March, with a whopping 139,920 units sold around the world over that period.
That figure represents a 6.5-percent increase over the same period last year, and Q1 sales figures are also up 3.5 percent year-on-year. Mercedes-Benz credits this to strong NAFTA region performance, as well as solid sales in Japan and Russia. For example, Mercedes-Benz USA posted record quarterly sales in Q1.
"With strong gains in the USA and in many new growth markets, we were able to balance out weakening European markets and the sales decrease in China and have posted yet another sales record in the first quarter," said Executive VP for Sales and Marketing Dr. Joachim Schmidt.
Mercedes-Benz Q1 sales totals are pegged at 324,898 units globally, while smart sales were at 25,632 units. Smart figures, however, were down 5 percent compared to Q1 2012, although March 2013 figures were up 5.7 percent compared to the same period in 2012.