Giancarlo Perlas
April 6, 2013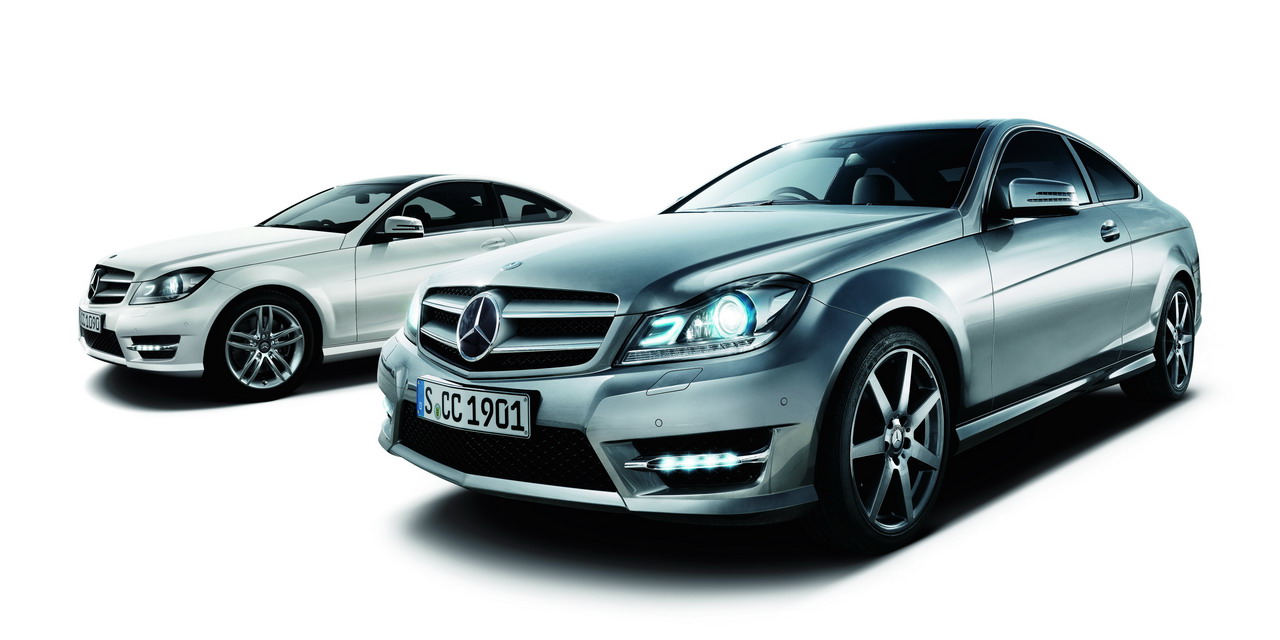 Daimler AG was proud to announce last week that the sales of Mercedes-Benz performed well in the Asia-Pacific region. According to U.S. News, there was a 10.5 percent growth in the company's sales last month in that particular area.
In addition to the good sales in the Asia-Pacific region, the U.S. garnered a 6.5 percent increase. The company said that their performance last month is a record-breaking achievement as compared to the performance of their sales during the previous years' months of March.
It could have been better if not for the poor performance of the company in its home market. Sales in Germany actually went down to 2.5 percent while Western Europe sales only picked up by 2.5 percent.
Again, the poor sales in its home market is attributed to the low value of the Euro following the recession.