Ryan Joseph Ramos
April 4, 2013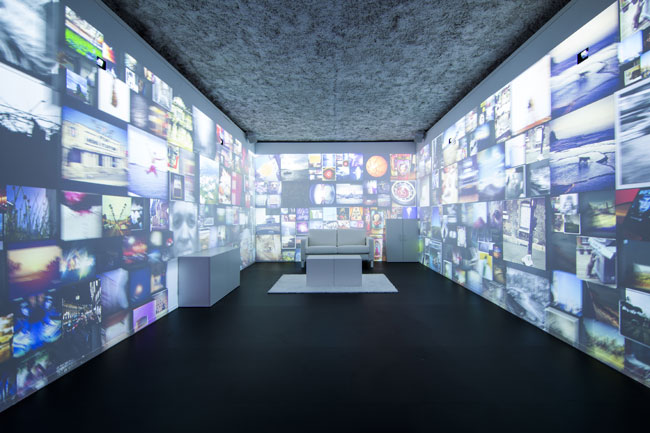 As part of the launch of the new Mercedes-Benz CLA, the German automaker has just opened its #Untamed photo exhibit smack dab in the middle of Paris. The digital photo showcase is being exhibited at a Mercedes-Benz pop-up store, and there are hundreds of Instagram users' pics to be viewed.
The aim of the exhibition is to brand the all-new four-door coupe as an untamed beast–together with other characteristics such as unconventional and unusual. Mercedes-Benz took an interesting social approach to come up with this exhibit, as different individuals from all over the world gave their own interpretations of what 'untamed' is all about.
The pop-up store housing the #Untamed digital photo exhibit is located at 25 Boulevard des Capucines in Paris, and is open from 10 am through 7 pm. It is comprised of four floors, offering visitors a peek into the Mercedes-Benz brand as well as the new CLA.
The #Untamed photo exhibit will run through April 13. If you find yourself in the area (lucky you!), don't hesitate to drop by, as admission is free. You can still participate up until April 10, by uploading three pictures off their Instagram accounts and get them evaluated at www.untamed-installation.com. The requirement? Make sure the photos aren't 'average'.