Ryan Joseph Ramos
April 5, 2013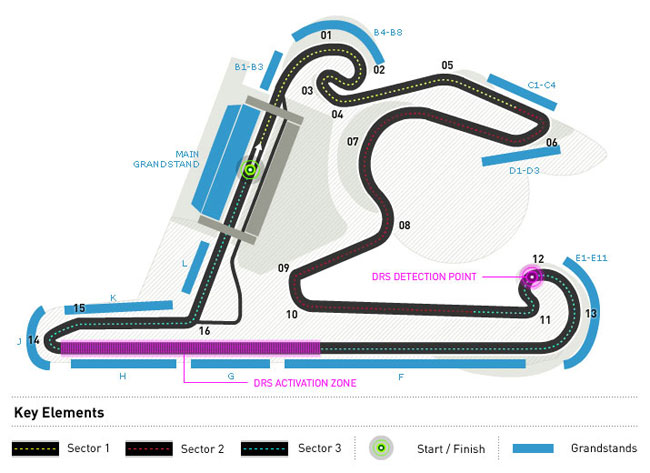 Formula 1 action resumes next weekend as the 2013 Chinese Grand Prix takes center stage, and you can count on the Mercedes AMG Petronas F1 team to bring their A game to the Shanghai Intenrational Circuit following a solid first two races in the season.
"I enjoy the Shanghai track a great deal and I have a positive feeling going there with the car that we have at the moment," said Nico Rosberg, who has led 46% (78 out of 168) of the total laps in the circuit over the past three years and took the win last year. "We've had a strong start to the season and I'm confident that we can keep pushing and hopefully score some good results in China and Bahrain."
"I'm looking forward to getting to China next week and going racing again; it feels like a long time since Malaysia!" exclaimed Hamilton, who incidentally was the one who won in 2011. He added that it has "been a great experience" with the team so far and that he really feels welcome. "We've had a better start than we expected and to have finished in fifth and third places so far is really positive."
With the team's current level of performance and the two drivers' history on this particular track, it's not too far-fetched to predict a Silver Arrows victory at the race. We'll keep you updated on qualifying and race results as they come along, so stay tuned!