Ryan Joseph Ramos
April 20, 2013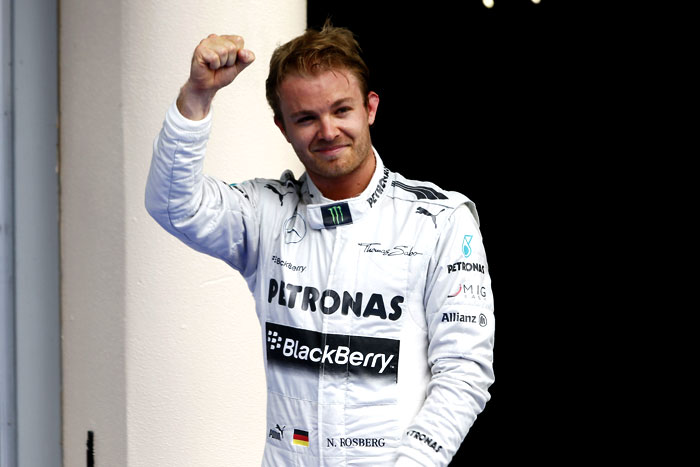 After some considerable setbacks to start the 2013 Formula One season, Nico Rosberg looks ready to get back on track. The Mercedes AMG Petronas F1 driver took pole in the qualifying session for the Bahrain Grand Prix, securing only the second pole of his career and marking the first time in four races that he managed to post a better result than teammate Lewis Hamilton, who actually qualified at P4 but had to take a 5-place grid penalty for a gearbox change.
Rosberg will be joined in the front row by defending champion Sebastian Vettel, with Fernando Alonso right behind him joined by teammate Felipe Massa. Massa moved up because of the penalties to Hamilton and Mark Webber, who dropped three places for the part he played in an accident with Jean-Eric Vergne in the previous race.
The last time Rosberg took pole, he took it all the way and won. That was in the Chinese GP last year, and barring any reliability issues again, Rosberg should be able to finish this one strong. He's shown he can get good pace from his car and his racing has been downright solid so far.
Interestingly, this is also the Mercedes team's first back-to-back pole results since rejoining Formula One back in 2010. Hamilton took pole in last week's Chinese GP.
That was certainly an interesting qualifying session with a surprising result, as Mercedes continued to struggle with their tires and car setups. Looks like it all came together for Rosberg here, and we're looking forward to seeing how it translates in the race once the Bahrain GP gets under way.