Giancarlo Perlas
April 20, 2013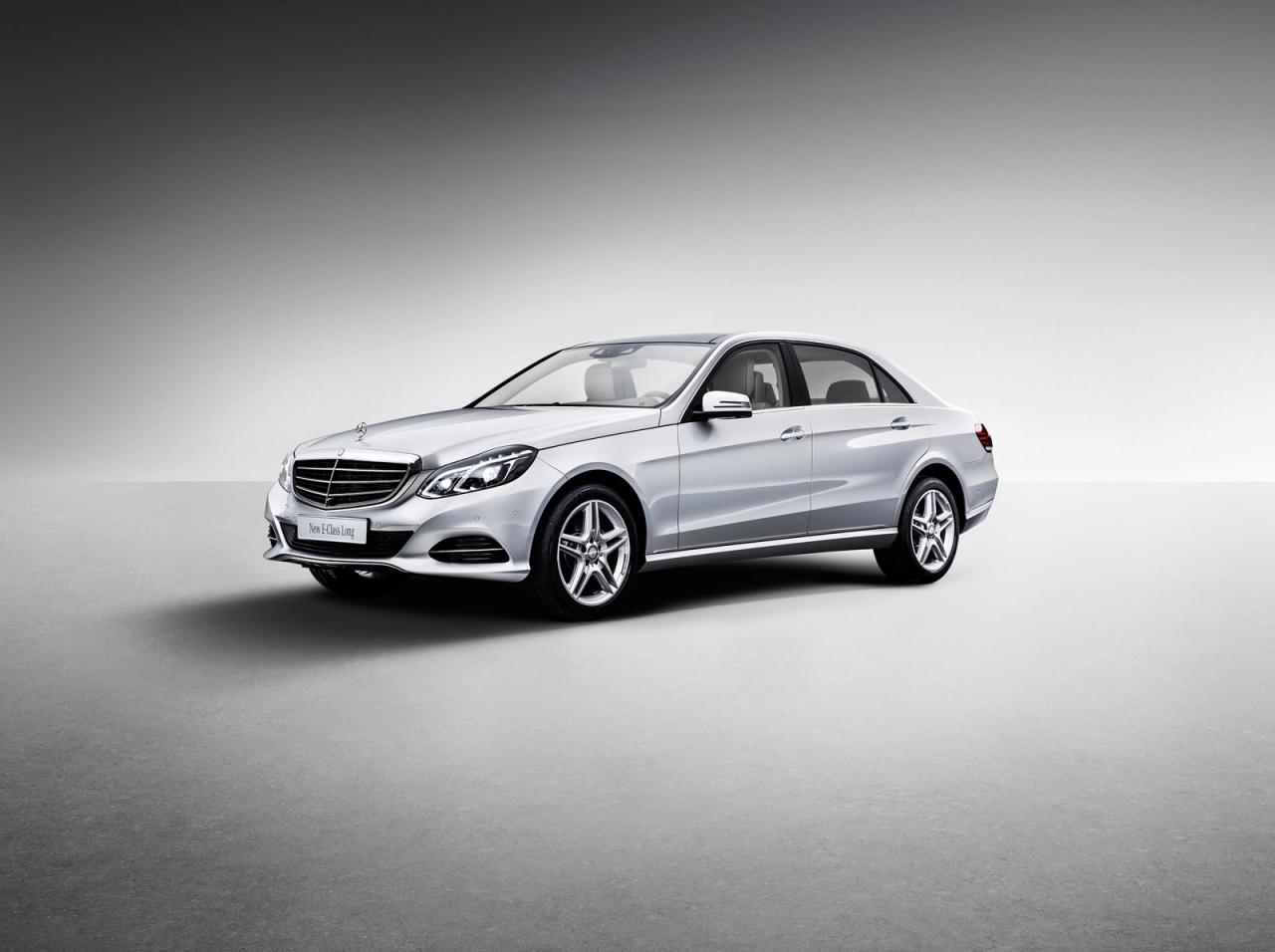 The new Mercedes-Benz E-Class L was finally revealed in Shanghai during its 2013 Motor Show.
The car features a longer body version of the enhanced E-Class which will only be limited to the Chinese territory. The car measures a little more than 5 meters. Then, its wheelbase has been extended up to 14 centimeters by 301.4 centimeters. The longer measurement of the car means plenty of room for the rear passenger to move his or her legs. This means no more uncomfortable leg curling for long-legged passengers.
There are styles that you can choose from to highlight your fashion statement. The new Mercedes-Benz E-Class L Sedan retains the signature design of the classical cars of the category which is perfect for people with traditional tastes. On the other hand, the Sport Sedan is more revolutionary with its big star located on the front grille complete with AMG aprons, side skirts and customized wheels. If you have a sporty attitude, the latter is the ideal model for you.
The new car will be available in three variants equipped with automatic transmission:
1. E 260 L BlueEFFICIENCY which relies on direct fuel injection and a 4-cylinder engine with an output going up to 204 hp.
2. E 300 L comes with 6-cylinder that is capable of giving off up to 245 hp.
3. E 400 L is the most powerful with 6-cylinder that can produce up to 333 hp.
Based on the news source, new variants will be introduced later which includes the 4 400 L Hybrid that was used as a model car in Shanghai Motor Show.