Peter Parcon
April 17, 2013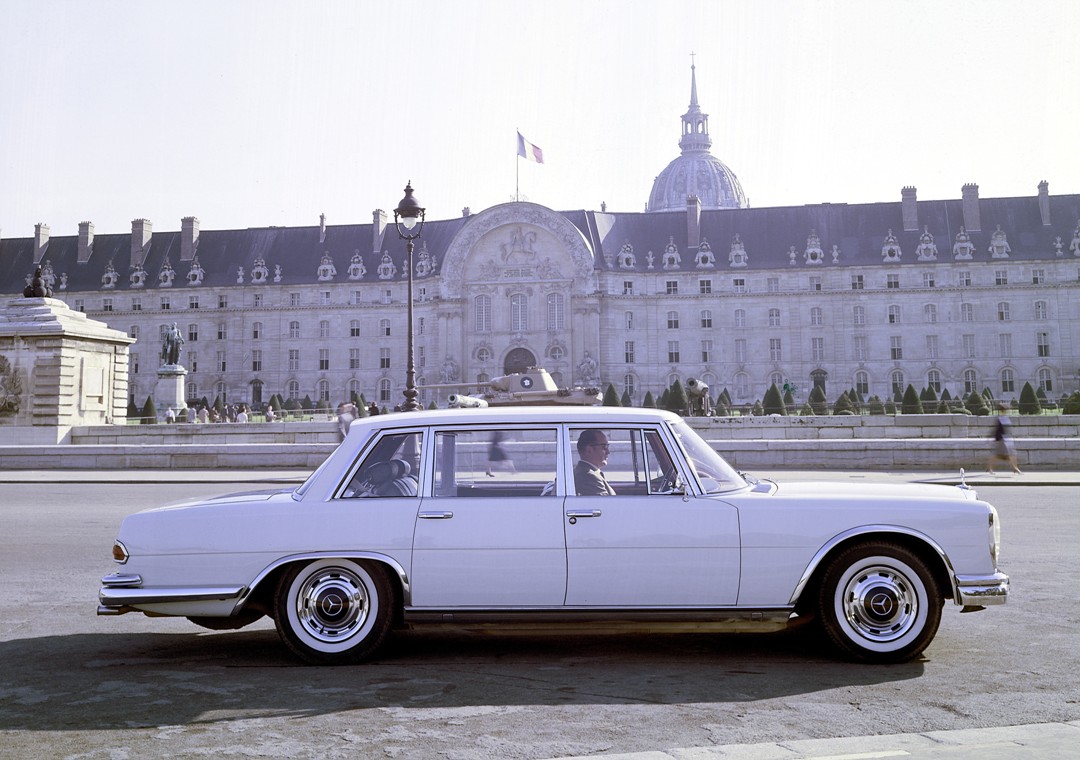 The relationship between France and Mercedes-Benz has been special ever since the manufacturer introduced its first automobile into the country in 1898. This came well before the introduction of its luxury Mercedes-Benz S-Class into the market. At this time Germans did not think highly of automobiles, which made it practical for the Stuttgart-based car manufacturer to display its products at the pioneering international motor show in Paris.
The event, organized by the Automobile Club de France, proved to be a breakthrough for the Daimler-Motoren-Gesellschaft since France was considered as the leading country when it came to automobiles at that time.
The entry of Emil Jellinek, an Austrian businessman, facilitated the transformation of the company from one that manufactures simple, usable and operational vehicles into cars that offer optimal performance for its users. The name Mercedes was also inspired by the daughter of the businessman.
Following the first international motor show in Paris, the company started to gain ground in the automobile market as it started to dominate the Nice racing week. The design ideas of Wilhelm Maybach also enhanced the power and speed of the vehicles of the company.
The growing influence of Mercedes-Benz in the automobile market was highlighted when it became the main vehicle choice of many heads of states as well as heads of businesses and financial institutions.
By October 1972, the luxury car manufacturer introduced a new model line that set the standard for luxury vehicles. The Paris Motor Show in 1972 saw the launch of the Mercedes-Benz S-Class, which is synonymous to luxury and optimal vehicle performance. The new model line set the standard in the automobile industry even up to this date.
The centennial of the Paris Motor Show in 1998 also saw Mercedes-Benz launching its latest S-Class model that took nearly eight years to produce. The vehicle featured the latest design and technological innovations that facilitated optimum performance and comfort at that time.
The rapport built by Salon Mondial de l'Automobile and Mercedes-Benz continues up to this date as the event celebrates its 115th anniversary. This also comes four decades after the S-Class was introduced into the market. The present-day deign of the Mercedes-Benz S-Class has been aptly described by Gorden Wagener, the head designer of the luxury car manufacturer, as being timeless while being continually modern at the same time.