Giancarlo Perlas
March 16, 2013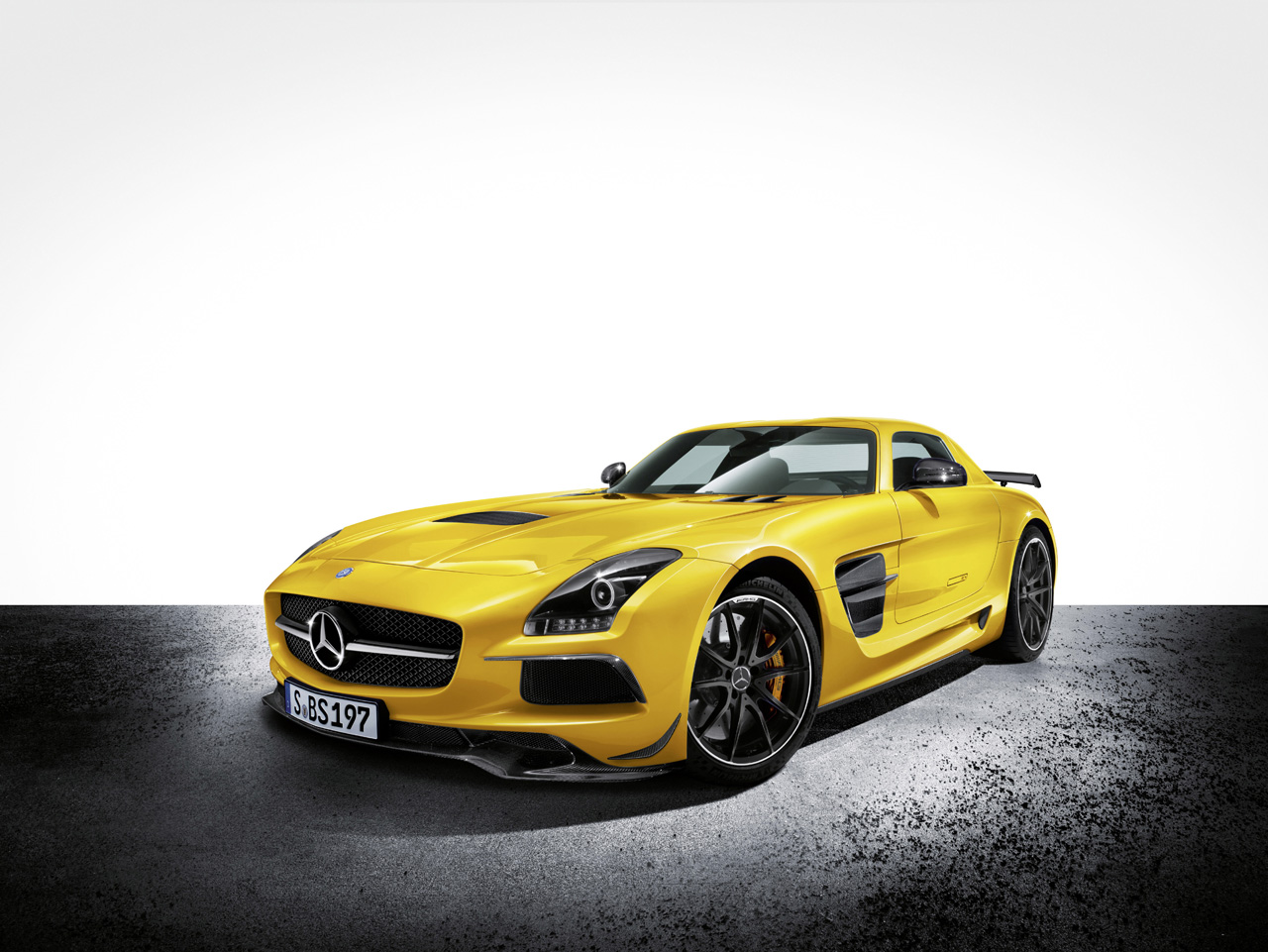 Tobias Moers, AMG Director of Vehicle Development, confirmed through Autoblog that they are ruling out producing hybrid cars that could match the likes of Ferrari Le Ferrari, McLaren P1 and Lamborghini Veneno which were recently revealed in the Geneva Motor Show.
Moers added that they are not planning on going head-to-head with the hypercars of McLaren and Ferrari. Instead, he disclosed that his company is planning on making a new model that could serve as a successor to the SLS AMG.
The new Mercedes-Benz SLS AMG will be focusing on improvements in terms of power and efficiency of the engine. Then, much like the SLS AMG Black Series, the AMG division will be utilizing weight-reduction techniques to further push the performance of the car.