Ryan Joseph Ramos
March 6, 2013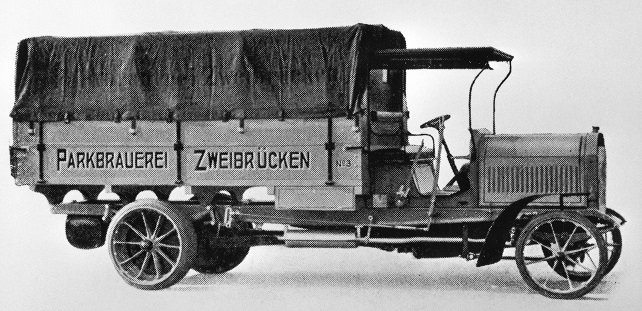 Mercedes-Benz will be exhibiting 14 classic construction vehicles at the Retro Classics 2013 show, along with a trio of modern dump trucks and a couple of heavy-duty truck models. These trucks will be in the commercial vehicle section of the show, which will run from March 7 through 10 in Stuttgart, Germany.
On hand will be the 5.0-tonne spur gear hub drive truck, which was made by Daimler starting in 1908 all the way through 1911. This 35-horsepower truck used the aforementioned drive, whereas Carl Benz was in favor of the chain drive. It embodies the slogan "trucks you can trust" that Gottlieb Daimler promised consumers back then.
Also featured are the so-called "Big Boys" that were used back in the economic miracle period and reconstruction period of the 1950s. The 60s-era round-bonnet models and cab-over engine-equipped LP trucks, along with the microelectronics-equipped "new generation" models of the 1970s and 1980s, are also part of the exhibit.
Representing the 1990s will be the first Actros. Mercedes-Benz will be showcasing the Actros 1 and Actros 3.
The new Mercedes-Benz Arocs, which will be having its world premiere in Munich's Bauma show in mid-April this year, will also be making an appearance, although only a design study will be on hand at Retro Classics.