Ryan Joseph Ramos
March 19, 2013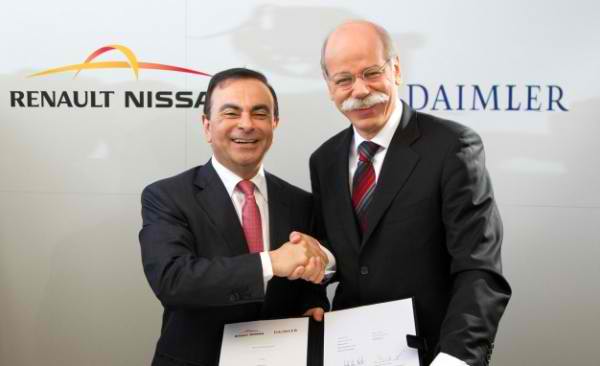 We've seen some of the products of the alliance between Mercedes-Benz/Daimler and Renault-Nissan, but one of the most telling could be an entirely new class of vehicles. According to some reports, the German automaker is set to launch a so-called X-Class lineup sometime in 2018.
This new X-Class range will be slotted below the A-Class, and it will reportedly be based on the Renault Clio's platform. Because of its positioning, it goes that the product will be priced accordingly. It is said that Mercedes-Benz wants the X-Class to hover around €20,000, which translates to around $26,000. We're assuming those are figures estimated in the current economy, and even when inflation is considered, pricing should undercut the 'baby Benz' CLA.
It's tough to imagine how this will play out; we're looking at Clio internals, possibly with Mercedes-Benz polish. The X-Class might get three-cylinder and four-cylinder engines, and there will reportedly be sedan and crossover models in the range. In addition, it is said that Mercedes-Benz is expecting annual sales of between 100,000 and 150,000 units.
We'll let you know as soon as new information about this new product lineup comes to light. Stay tuned!