Giancarlo Perlas
March 20, 2013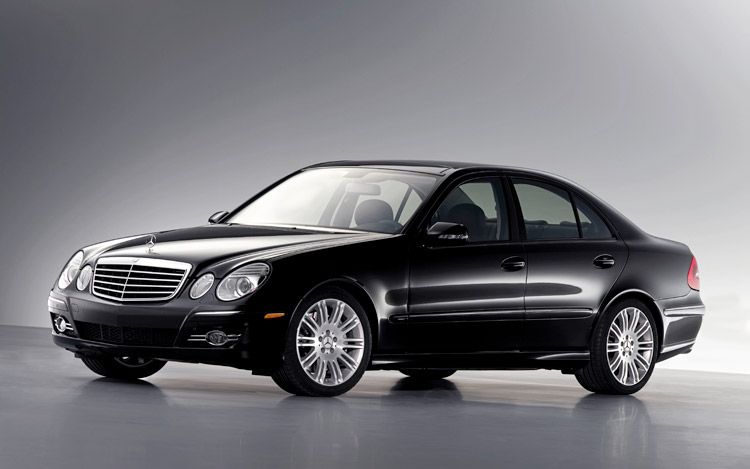 Yesterday, various news sources like the NBC, GlobalPost, CBS and USNews revealed that around 250,000 Mercedes-Benz owners in the U.S. have reported fuel leaks from their cars. The cars which were included in the report belong in the 2003 up to 2008 E-Class models of the brand.
Based on the reports, E-Class Mercedes-Benz owners have complained to the company and to the National Highway Traffic Safety Administration that their car reeks of gasoline just after refueling.
As a result, the government agency organized a probe that aims look into the issue. The vehicles targeted were the ones that were released in 2003 up to 2008. The news sources added that NHTSA is investigating whether the problems were related to the 2008 pollution control recall.
The problem emerged from complaints which were filed last year which included the 2003 up to 2006 E55 AMG variants. Then, last week, the institution expanded the investigation on the later E-Class models up to 2008. The outcome of the probe will reveal whether a recall of the said cars would be required.
On the side of Mercedes-Benz, the German automaker said that they are working hand-in-hand with NHTSA on the matter. So, if anyone notices a smell of gasoline in their car, they should not hesitate to contact their dealer immediately.