Ryan Joseph Ramos
March 4, 2013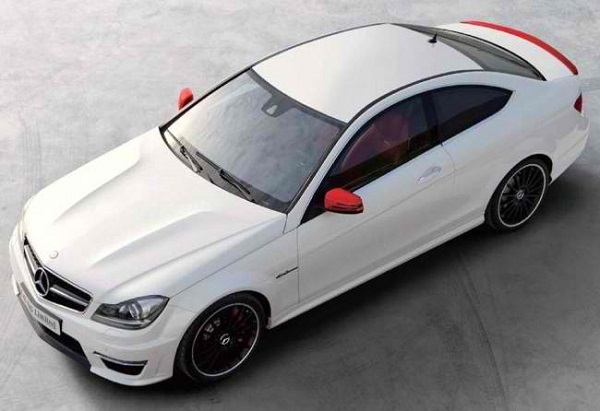 There's a fresh Mercedes-Benz C63 AMG that's set to be released only in the Japanese market. Initial looks of the car show that it has a real nifty colorway, with a white exterior accented by a healthy dose of red as well as a two-tone black-and-red interior.
As if this new edition wasn't already exclusive enough; it is slated for a very limited 35-unit production run, comprised of 20 sedans and 15 coupe variants. You might want to check travel costs to Japan or freight costs so you can get in line as soon as possible.
There are barely any details available at the moment, but Mercedes-Benz assures the public that these will be available soon. Not that it matters, especially for those in the US who are eyeing this particular beauty. Many are still reeling at the Japan-only C63 AMG Performance Studio variant last summer.
This new edition should bear the same V8 engine that's packed in the Performance Studio model, although some sources have said that the output could be increased on this white version. We'll keep you posted once new information becomes available.