Ryan Joseph Ramos
March 29, 2013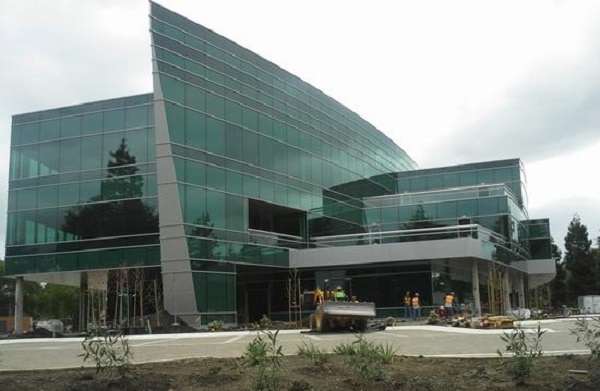 According to reports, the research and development arm of Mercedes-Benz is set to lease a new building in Sunnyvale, a city that's part of Silicon Valley in the United States. This move is part of an uptick in automotive industry research activity in the area.
A Daimler subsidiary research company is the one leasing the three-story building, which is still under construction and owned by property holder Peery Arrillaga. It has an area of 71,715 square feet and is located at 309 N. Pastoria Ave.
The region is somewhat known for featuring some pieces of creative architecture used by some of the biggest entities, tech companies, and corporations, and the building the Mercedes-Benz R&D company is set to lease is no exception. Of course, for one of the top luxury automotive brands, it shouldn't feature anything less than exceptional design.
Automakers have increased their presence in Silicon Valley over the past year or so, and it is said that the major manufacturers are now represented in the area in some form or another, whether through brand-bearing R&D companies or research and tech subsidiaries.
The tech and the automotive industries are linked together, and there is no better place to capitalize on this interconnection than in Silicon Valley.
[Photo Credit: Nathan Donato-Weinstein via Bizjournals.com]