Ryan Joseph Ramos
March 14, 2013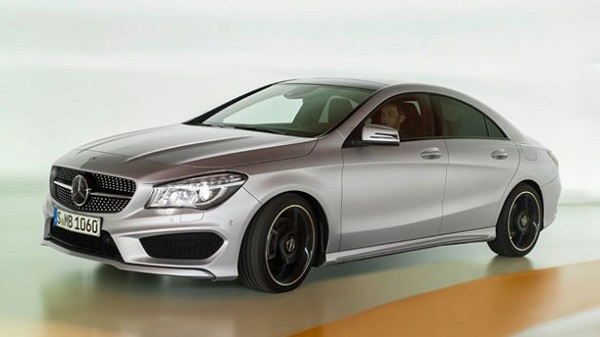 To bring more exposure to the fresh CLA-Class, Mercedes-Benz will be bringing the CLA 250 to the New York International Auto Show, which will start on March 29 and go all the way through April 7.
Mercedes-Benz is putting a lot of effort to promote its new entry-level vehicle. The CLA, while not exactly a make-or-break line that mixes a coupe and a sedan, is deemed an important part of the German automaker's current strategy as it tries to reclaim the top spot in terms of luxury vehicle sales.
The CLA is positioned to be attractive to a younger demographic based on the styling, specifications, and of course the pricing. Starting at just around $30,000, the CLA should appeal even to first-time car owners. It will be interesting to see how the American market reacts to the CLA-Class.
Of course, the CLA250 is no slouch as far as entry-level options go. At 208 horsepower, it packs quite the punch, backstopped by a 7-speed automatic gearbox. A 4matic variant is scheduled to hit the US market sometime next year, and there will of course be an AMG version forthcoming.