Peter Parcon
March 21, 2013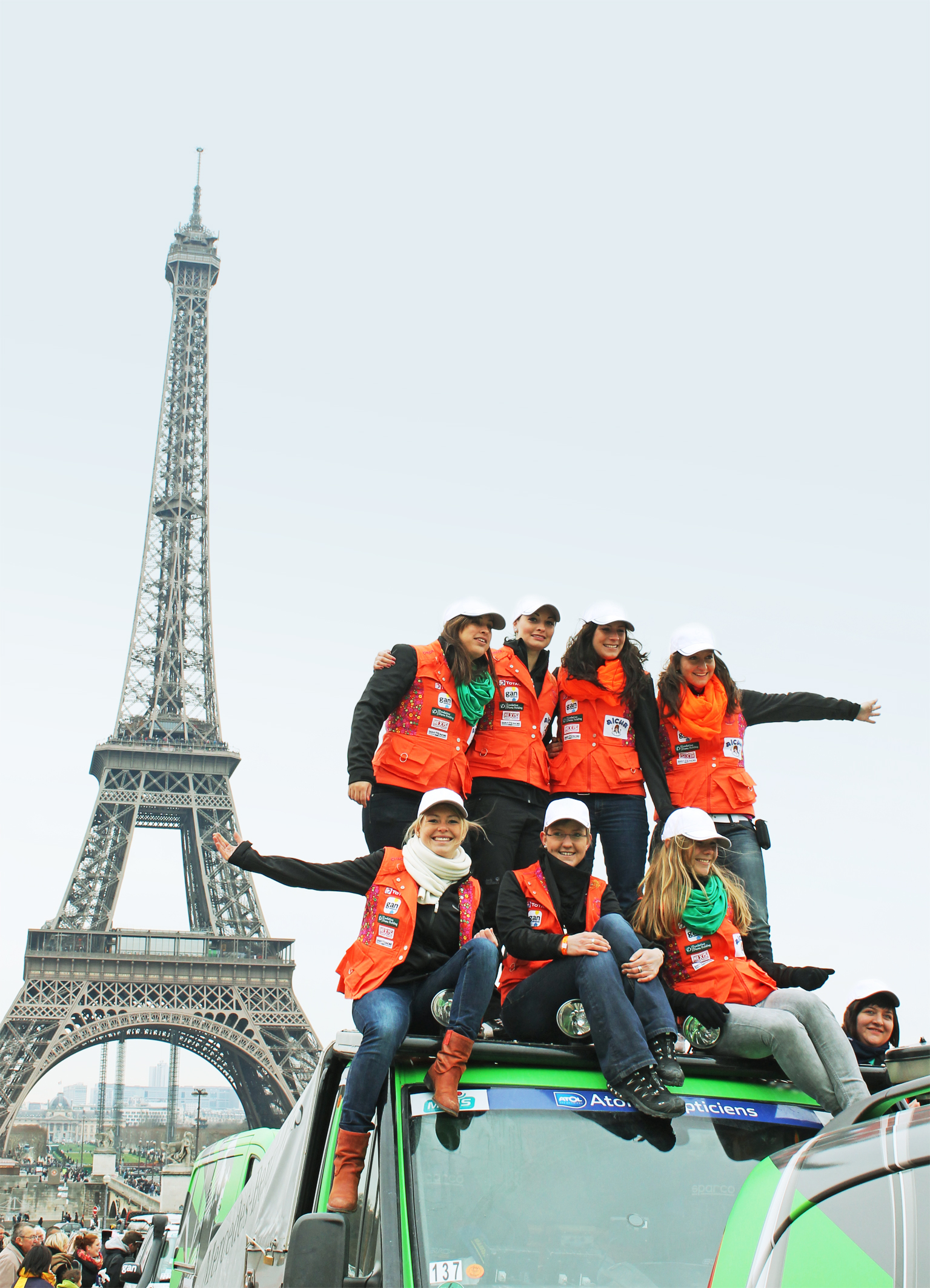 The Mercedes-Benz Vans Rallye Team had a special guest as they went off to join the Rallye Aïcha des Gazelles. The Mercedes-Benz Vans head Volker Mornhinweg personally saw the team off and wished them success in the rallye.
The team is represented by women employees of the luxury car manufacturer, craftswomen, and Lina Van de Mars, a TV moderator. The women employees of Daimler went through a qualification process and have proven their off-road skills last year.
Lina Van de Mars, a TV moderator from Germany, is a highly-skilled driver and motor sports enthusiast. She will be driving in the event for the first time. Two winners of a magazine-sponsored contest will also join the rallye team of Mercedes-Benz Vans.
Mercedes-Benz Vans has four rallye teams that joined the Rallye Aïcha des Gazelles. A pair of Mercedes-Benz Sprinter 4 x 4 and two Vito 4 x 4 models will be used by the four teams. The rallye will run through 2,500 kilometers across the desert of Morocco into the city of Essaouira.
Only women can participate in the race, which has 150 teams that come from twenty countries. The participants face a number of challenges where they cannot use cell phones or GPS systems during the race. They have to be agile, intelligent and have excellent driving skills. The smartest team will likely win the race.
The race is a charity race where the proceeds will be donated to doctors who offer medical care for people living in isolated villages in Southern Morocco.
Mercedes-Benz has participated in the race since 2010 and they copped the Vito 4 x 4 category in 2011.