Ryan Joseph Ramos
March 20, 2013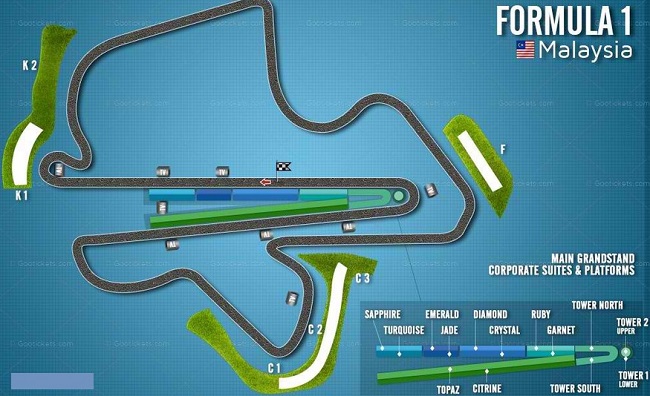 With a fairly good performance in the season-opening Australian Grand Prix last weekend, those at the Mercedes AMG Petronas F1 team has to feel good  about themselves. Of course, it was a mixed bag with Lewis Hamilton taking fifth despite a lack of pace and Nico Rosberg being forced to retire midway through because of electrical problems. Still, the team is keen on building on its successes as it prepares for next weekend's Malaysian Grand Prix.
The race at the Sepang International Circuit is the Mercedes team's home race, which adds a bit of pressure for the team to really show what it can accomplish. For starters, the race will be the 60th race since Mercedes-Benz and Petronas joined forces for this F1 team.
"Sepang is a fantastic circuit and one where I haven't managed to win before," said Hamilton. "I hope we can have a positive weekend here and build on the progress that we made in Melbourne and on what we learned from that race." The Brit added that he is looking forward to visiting the top of the Petronas Towers in Kuala Lumpur, apart from the race and some Petronas-related activities.
Nico Rosberg states that Sepang is among his favorite F1 tracks, because of the combination of slow and fast corners on the layout. "The conditions this weekend will be much hotter than in Australia so it will be a good test to see how the cars perform in such a different environment and how we can adapt to that," said Rosberg.
It's certainly going to be a challenging race, and we'll be looking forward to some solid action from the Mercedes team this weekend. Stay tuned for more F1 updates right here!