Ryan Joseph Ramos
March 13, 2013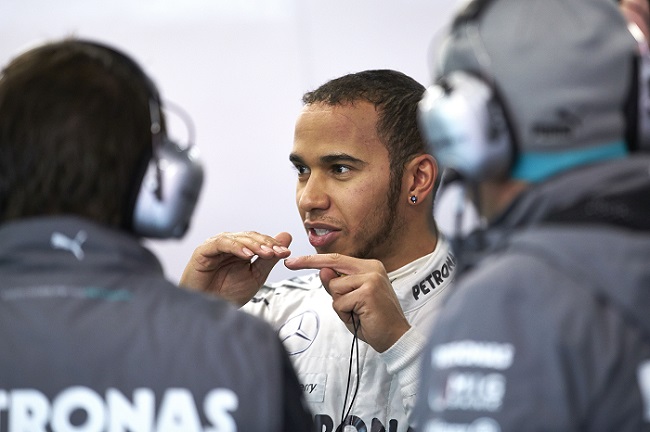 Damon Hill, the British former F1 world champion, thinks that compatriot Lewis Hamilton can turn the fortunes of Mercedes AMG Petronas around. In an interview with SunSport, Hill said that, with the addition of Hamilton, himself a former world champion, is instrumental in how Mercedes is showing its true potential.
Hill added that the Silver Arrows team has been performing well leading up to the season opener at Australia, reinforcing the thinking that Mercedes decided to concentrate on this season when all appeared lost last year. The arrival of Hamilton could not have been timed more perfectly, and based on the mileage and lap times shown by the team, they have what it takes to contend.
He added that all eyes are on Hamilton, but we shouldn't lose sight of Nico Rosberg, either. After all, he won the Chinese Grand Prix last year and was solid in the first half of the season. The pair showed consistent performance in preseason testing and has the potential to be one of the best one-two punches in Formula One this season.
As a team, Hill said that Mercedes was the only team to come up with consistent laps and mileage in the preseason, as compared to other teams like Red Bull that were in and out of the track. Still, Hill won't count out triple champion Sebastian Vettel, who will contend for a fourth-straight drivers' title this year.