Giancarlo Perlas
March 3, 2013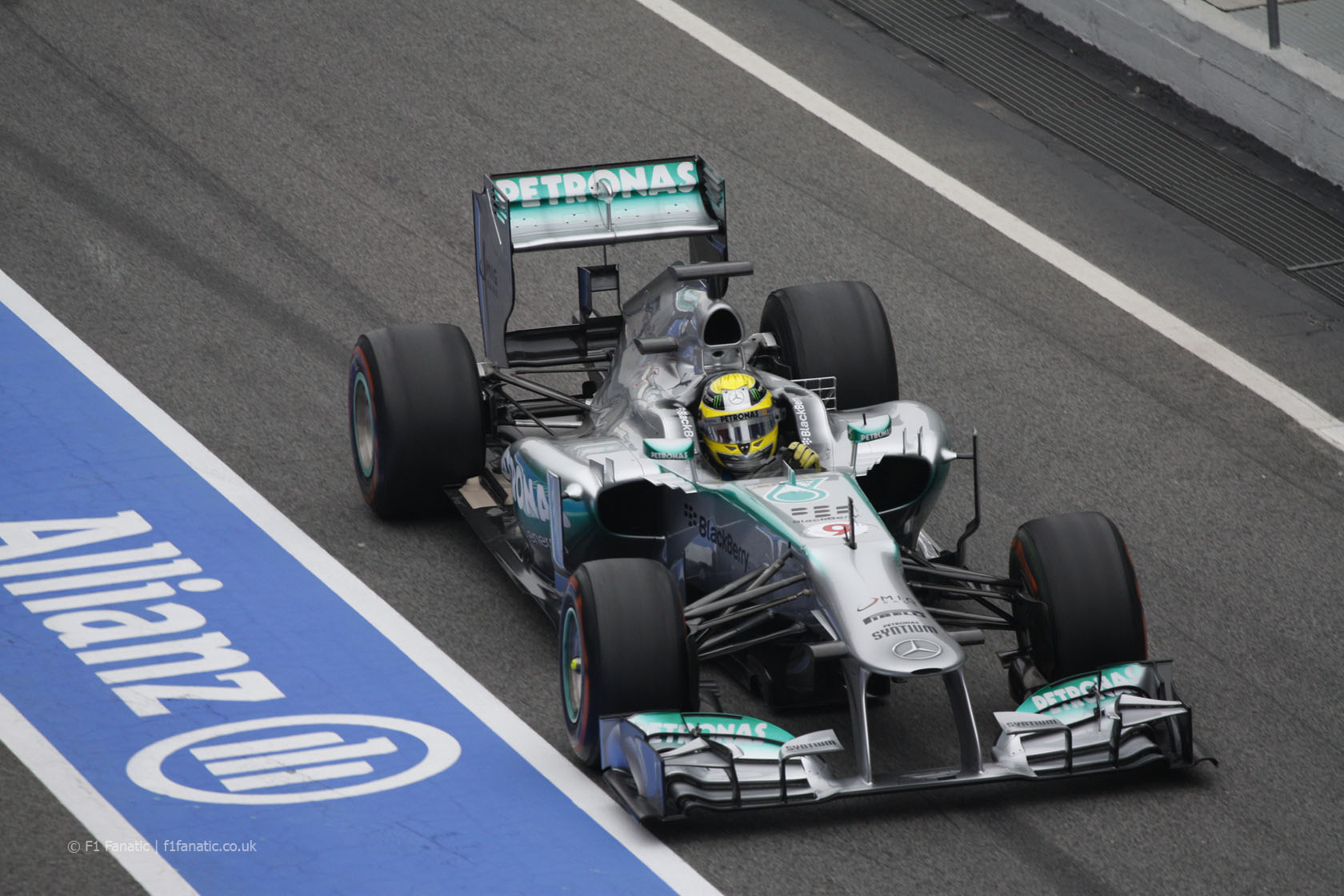 24 hours after Lewis Hamilton delivers a great performance with his car, Nico Rosberg follows with his own impressive driving. The amazing show brought by the two young drivers gave team Mercedes-Benz an awesome back-to-back performance over the weekend in the Catalunya racetrack in Montmelo, Spain.
As Hamilton scored 1 minute and 20.558 seconds during his rounds during Saturday, Rosberg was able to clock in 1 minute and 20.130 seconds on Sunday. This definitely lifted the spirits of the people in the team to a new level.
However, Rosberg pointed out that the race in Melbourne on March and in Sepang where the Malaysian Grand Prix will be held are completely different because of the environmental conditions in the areas which are definitely hotter than Spain. So, the races there will certainly bring out a different story.
Following the fastest time of Rosberg are Ferrari's Fernando Alonso with 1:20.494 and McLaren's Jenson Button with a recorded time of 1:21.444.
Is this a sign of great things to come for the team?
Stay tuned as we cover the latest news about this season's Formula 1.