Giancarlo Perlas
March 20, 2013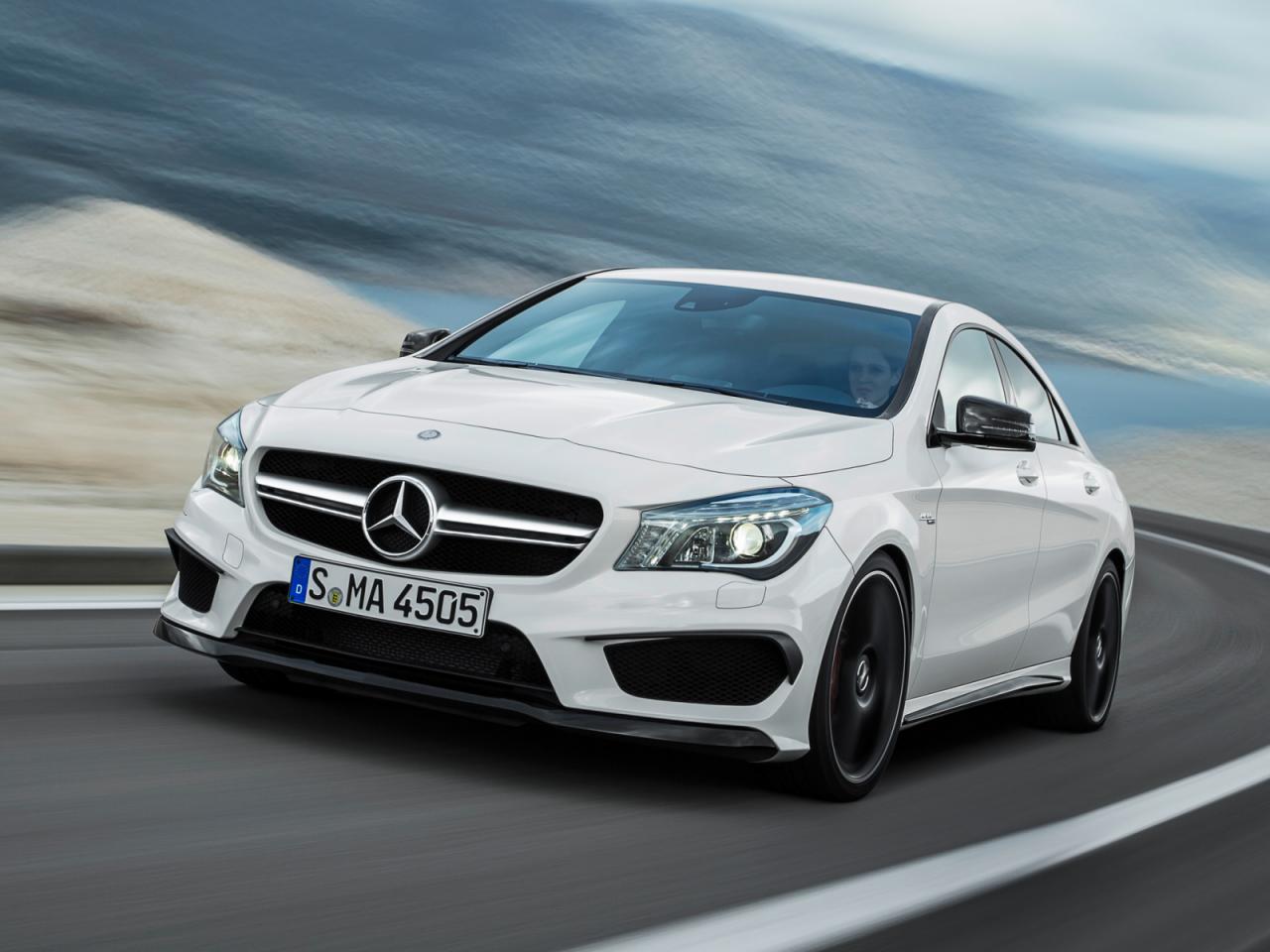 The official photos of the 2014 Mercedes-Benz CLA 45 AMG has been revealed yesterday by various sources in the Internet. The official pictures of the car were released way ahead of its unveiling in New York which is set next week.
Last month, following the release of the official details of the PS4 from Sony Entertainment America, the 2014 Mercedes-Benz CLA 45 AMG was announced to be featured in Driveclub which is among the console's first line of games.
The new car is reported by the sources to be equipped with a 2.0-liter and 4-cylinder turbocharged engine with an output of 360HP and 450Nm torque. It will also be packed with a seven-speed and dual-clutch gearbox.
During the start of this month, Mercedes-Benz said that the new model is capable of picking up a speed of 0 to 60mph in only a span of 4.6 seconds. The price is reported to be around $50,000.