Peter Parcon
February 28, 2013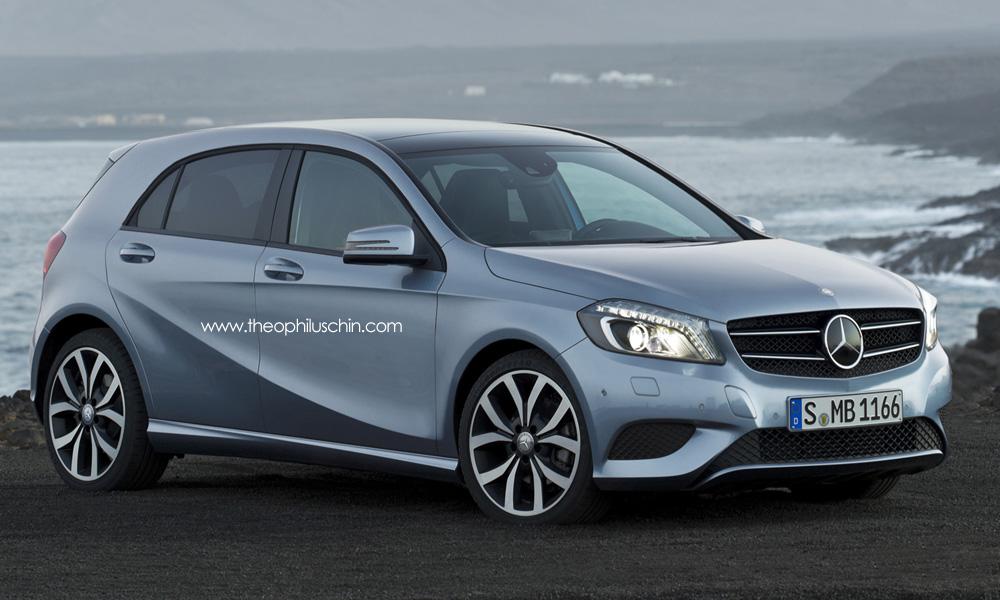 A new Mercedes-Benz car model that may be positioned in a category under the A-Class was visualized recently by Theophilus Chin, an automobile designer.
Reports have indicated that the luxury car manufacturing is already developing an upcoming car model that will be marketed in a category right under the present A-Class. It will reportedly go up against the upcoming model of the MINI, which is set to be released into the market within the year. The reported Mercedes-Benz car model is also going to compete against the Fiat 500, the Citroën DS3 and the Audi A1.
The vehicle appeared to look like a smaller version of the A-Class. It also features a short wheelbase and has the appearance of a five-door hatchback.
This particular Mercedes-Benz car model may only come out once the company will confirm the thirteen new car models that will be released in the United States by 2020. Mercedes-Benz aims to offer thirty new cars that will be based on the thirteen new models and the rival to the MINI may be among them.