Ryan Joseph Ramos
February 22, 2013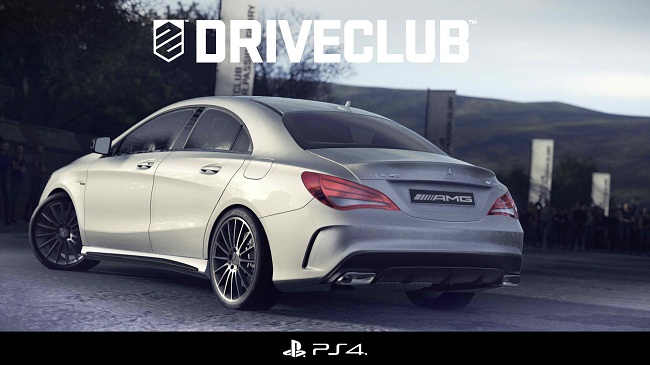 Sony Computer Entertainment Inc. unveiled the PlayStation 4, its next gaming console, yesterday in New York. While many gaming enthusiasts were disappointed at the lack of an actual console presented by Sony, there was a lot of discussion about upcoming titles that are set to be available for the console. One of those titles is DriveClub, a new racing game title that's set to feature the Mercedes-Benz CLA 45 AMG as well as the A 45 AMG.
Showing off the various vehicle rosters available for players to tinker and drive around in is one of the surefire ways for racing game titles to generate anticipation. Aside from the two aforementioned AMG models, there are also other Mercedes-Benz models set to be featured in DriveClub.
Both models will have their real-world debuts at the Geneva Auto Show sometime in March this year. As for the PS4, it's scheduled to be released over the holiday season, taking titles like DriveClub in tow.
The game will feature actual clubs so that players team up as well as compete amongst each other. The new console promises topnotch graphics that exceed the capabilities of the current-generation gaming consoles, and DriveClub promises to be detailed down to the specks of paint on the vehicles. It is developed by Evolution Studios, which developed racing hits like World Rally Championships for the PlayStation 2 and Motorstorm for the PlayStation 3.