Peter Parcon
February 22, 2013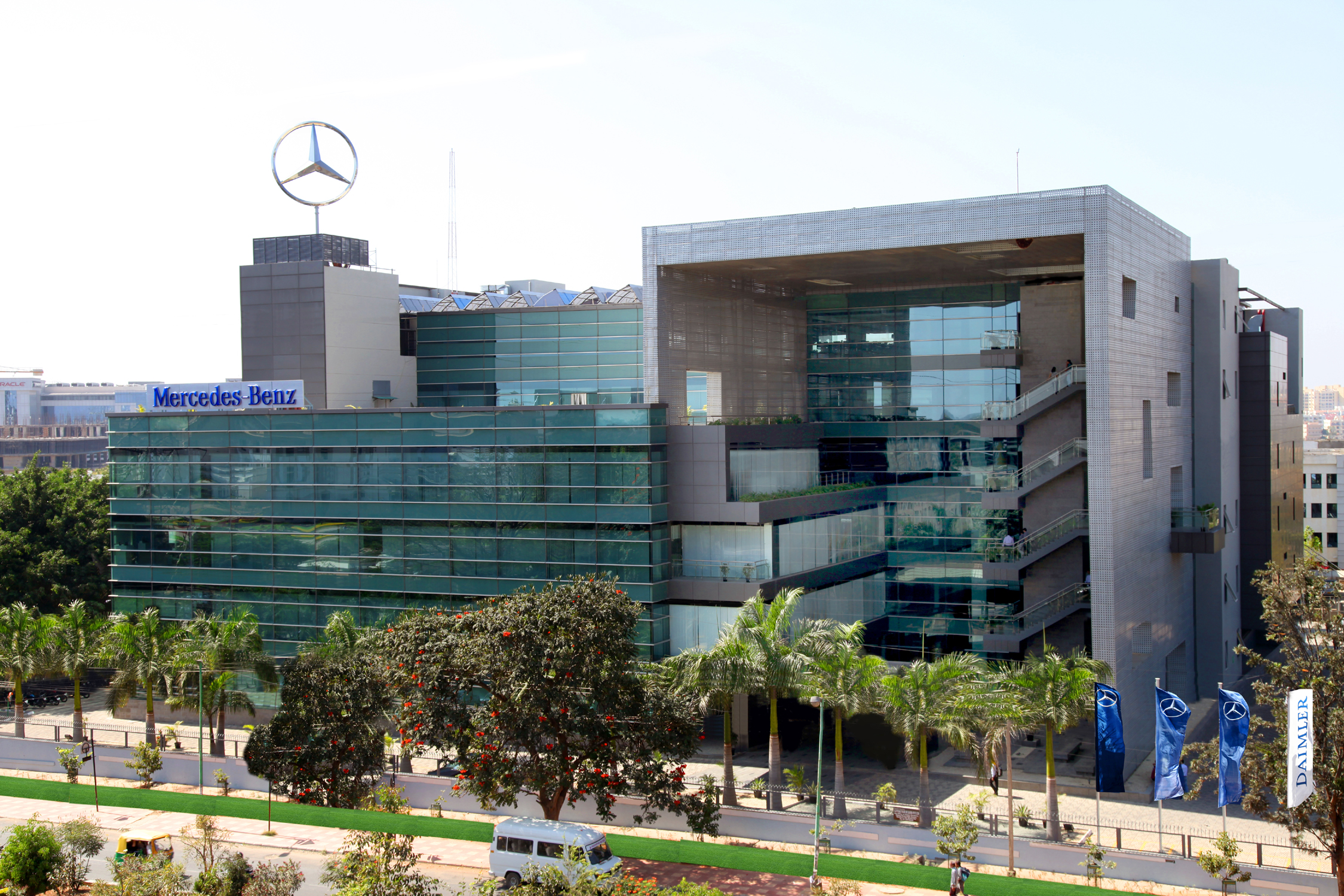 A new site of the Mercedes-Benz Research and Development India was opened in Bangalore recently. The MBRDI is the biggest center for research and development of Daimler outside of Germany.
The unit focusing on research and development of Mercedes-Benz is also increasing its knowledge network as part of its 2020 growth plan.
According to Daimler AG board member Dr. Thomas Weber, the recently opened center in Bangalore offers access to skilled workers. It also allows the company to create a network with the local supply industry of the country. India is considered as a core market in the international strategy of the company due to its remarkable growth.
When the MBRDI opened in 1996, it only had ten employees. It was able to file fifty patent applications last year. The international R&D sites of the company complement similar activities in Germany, Professor Webber indicated. The HBM or Human Body Modeling simulation tool epitomizes the collaboration among R&D sites of the company.
The international knowledge network and increased research and technology investment are important in the future of the auto industry, which is also essential in the marketability of the entire company. Last year, R&D investments of Daimler reached 5.6 billion euro and this is expected to increase to a total of 10.8 billion euro from 2013 up to 2014.