Giancarlo Perlas
February 6, 2013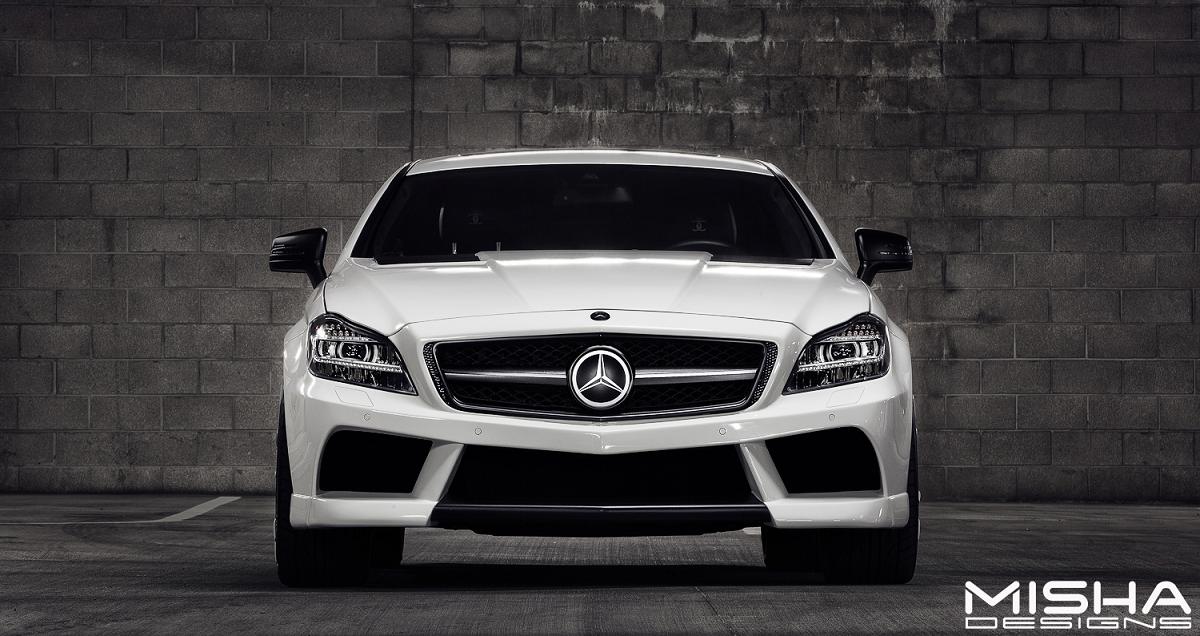 Misha Design is a known company that specializes in providing body kit enhancements for Mercedes-Benz, Porsche and BMW. The company, together with the Arizona-based Couture Customs, recently came up with awesome custom modifications for the Mercedes-Benz CLS 63 AMG.
The flashy body kit package provided through the joint effort of the two companies offer enhancements in the bumpers, fenders, hood, side skirts, trunk and roof spoilers. It also comes with a customized paint job. Then, the car was equipped with white 20-inch FORGIATO F2.01 set of wheels.
The improvements were further extended to the interior, thanks to Couture Customs. The inside was embellished by stylish stitches and accents to provide it a cozy and fashionable feel.
Misha Designs announced that they will be releasing additional body kits soon.
Check out this gallery for more photos:
If you can't get enough of these, check out the video below featuring the other cars that were touched by Misha Designs: