Giancarlo Perlas
February 14, 2013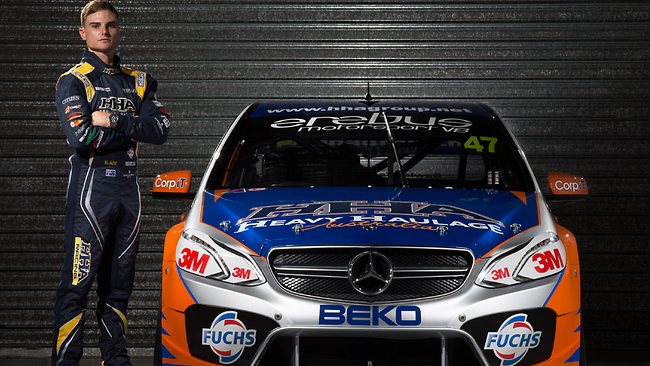 Various news sources recently revealed the new Mercedes-Benz E63 that will be competing in Australia's 2013 Supercars Series.
The car is the entry of the Erebus Racing team in the sporting event. It will be driven by Tim Slade who came up fifth in the overall rankings of the 2012 season along with Lee Holdsworth and Maro Engel. The team is backed by Betty Klimenko, a property tycoon who is from Australia's top 12 richest families.
The vehicle is capable of gaining zero to 100 kilometers per hour within a span of only 3.4 seconds. It is powered by a Mercedes-Benz M159 5-liter engine developed by AMG that is capable of reaching above 650hp.