Giancarlo Perlas
February 21, 2013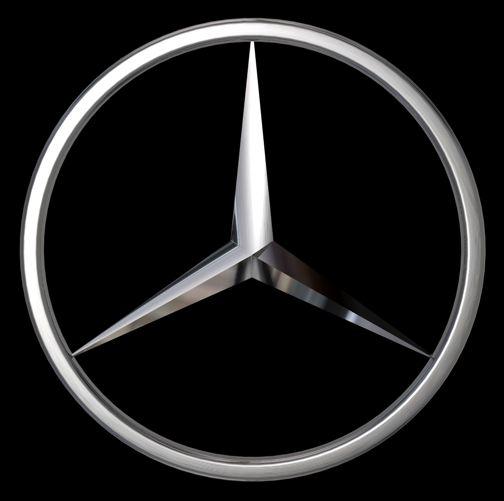 According to a recent news from BBC, Mercedes-Benz plus three other automotive dealers were fined for a total of £2.6 million. The penalty stemmed from a breach of the standards set by the Competition Law.
Apparently, the giant automaker, together with other dealers, admitted to the Office of Fair Trading (OFT) that a violation was made in the provisions of the Competition Law while distributing trucks and vans somewhere around 2008 to 2010.
Based on BBC's interview with the OFT, the charges for the accused differ in nature. However, their charges share violations in terms of market-sharing, price coordination and exchange of crucial information in the industry.
The OFT added that the sanction does not even make up the whole amount that should be penalized from the guilty parties. Fifteen percent of the fine was spared from the companies due to their admission.