Peter Parcon
February 27, 2013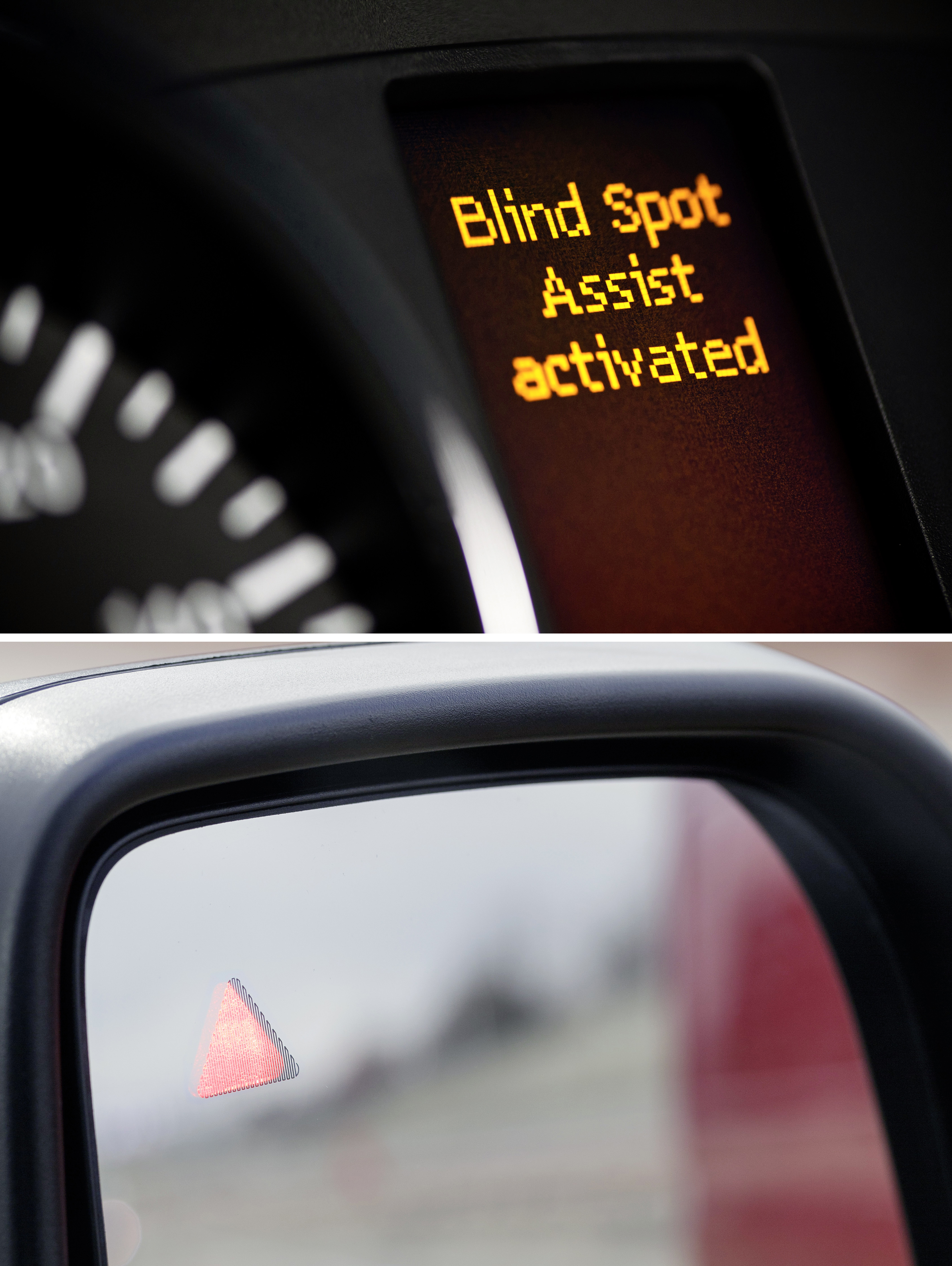 Vans from Mercedes-Benz will soon feature five new safety and assistance systems that will further prove its position as an innovative van manufacturer. The company recently unveiled three of its latest safety systems including Blind Spot Assist, Collision Prevention Assist and Crosswind Assist.
The Blind Spot Assist gives a warning to the driver if vehicles are close while he is going to change lanes. The Collision Prevention Assist warns the driver when the vehicle comes close to other vehicles moving on the road. The Crosswind Assist makes sure that the van is on course if winds become strong. The other safety features include High Beam Assist and Lane Keeping Assist.
According to Mercedes-Benz Vans Head Volker Mornhinweg, the company aims to lead the way in providing safety for its vehicles. The systems that the company is unveiling will provide support to the driving while facilitating accident prevention.
The vans of Mercedes-Benz have long been considered as a pioneer when it comes to safety and driver assistance. The company was the first one to offer the Antilock Brake System or ABS on the Sprinter model sometime in 1995. The Electronic Stability Program or the ESP was also introduced by the company in 2002 while the ADAPTIVE ESP was developed in 2006 by the company.
Studies have shown that van accidents are normally similar to accidents involving passenger automobiles. The Group Research division of the company was instrumental in the development of its latest safety and assistance systems. The Development Head of Mercedes-Benz Vans, Dr. Sascha Paasche, indicated that the network and knowledge at Daimler were among the reasons why they are leading the industry in terms of safety engineering.