Giancarlo Perlas
February 26, 2013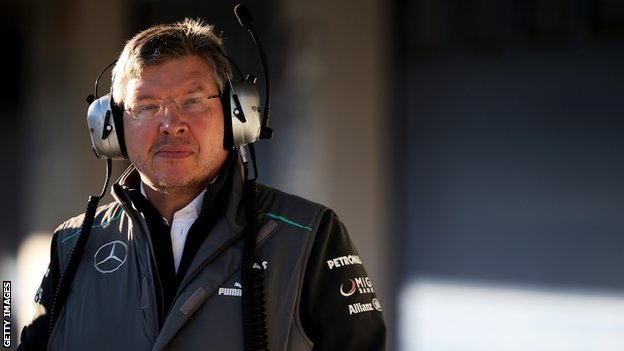 Okay, so the rumors ignited by BBC's F1 analyst Eddie Jordan were true. Paddy Lowe is already set to jump ship to the Mercedes Team.
My compliments to Toto Wolff and Niki Lauda for playing down the rumors by the way. Although many already saw it coming, everyone is still surprised when it was finally announced.
But as the smoke finally cleared and the rumors are confirmed now, F1 and Mercedes-Benz enthusiasts cannot help but ask where does that leave Ross Brawn?
Lauda and Wolff assured fans that Brawn will still remain in the team, like what they always did in previews interviews. However, BBC's inside sources say that Brawn may no longer be with the team in the long term.
The F1 official website's interview with the team principal said that as long as Brawn will be kept in charge of the sporting and operations of the team during races, there won't be any problem. So, reading between the lines of the man behind the long term success of Michael Schumacher, this could very well be an indication that if Lowe will be moved in to replace him, he might as well consider packing up.