Giancarlo Perlas
February 27, 2013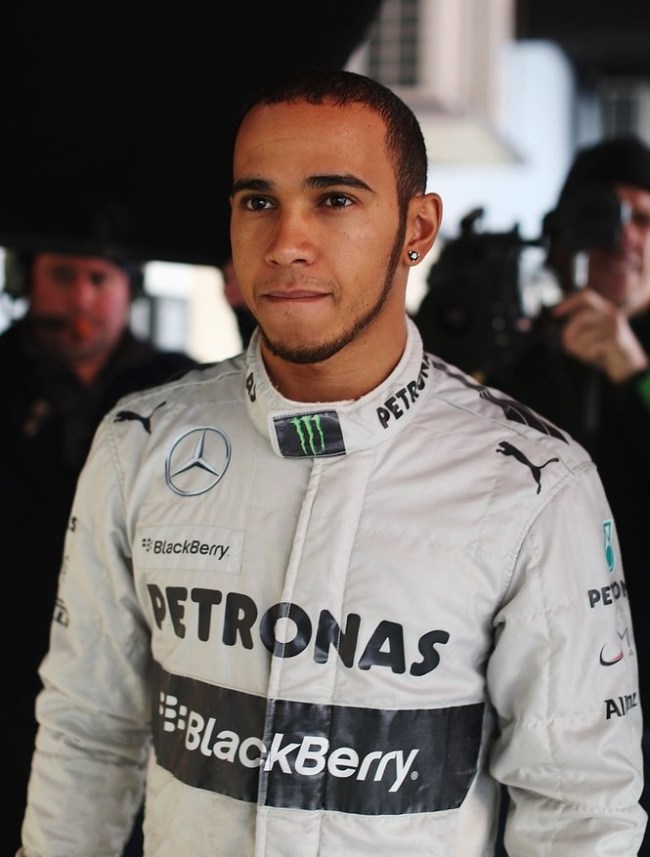 According to Metro, the former champ Damon Hill thinks that Lewis Hamilton might not make it for the title this year.
Although he is confident with the skills of the young driver, the organisation of the team and the equipments they are using might come into question. Even Hamilton admitted in previous interviews that the car lacks the necessary downforce that will provide it leverage during the races.
The 1996 champion added that Mercedes team still has to work their way out through McLaren, Red Bull, Ferrari and even Lotus. However, Hill says that the implementation of the new regulations in 2014 might serve to the team's advantage.
Despite the negative comments that Hamilton has been receiving from critics, the people at Mercedes, especially Ross Brawn, plus other drivers expressed their admiration to the abilities of Hamilton as a driver. They have also shown appreciation to his dedication in the team despite some technical issues with the car.