Peter Parcon
February 25, 2013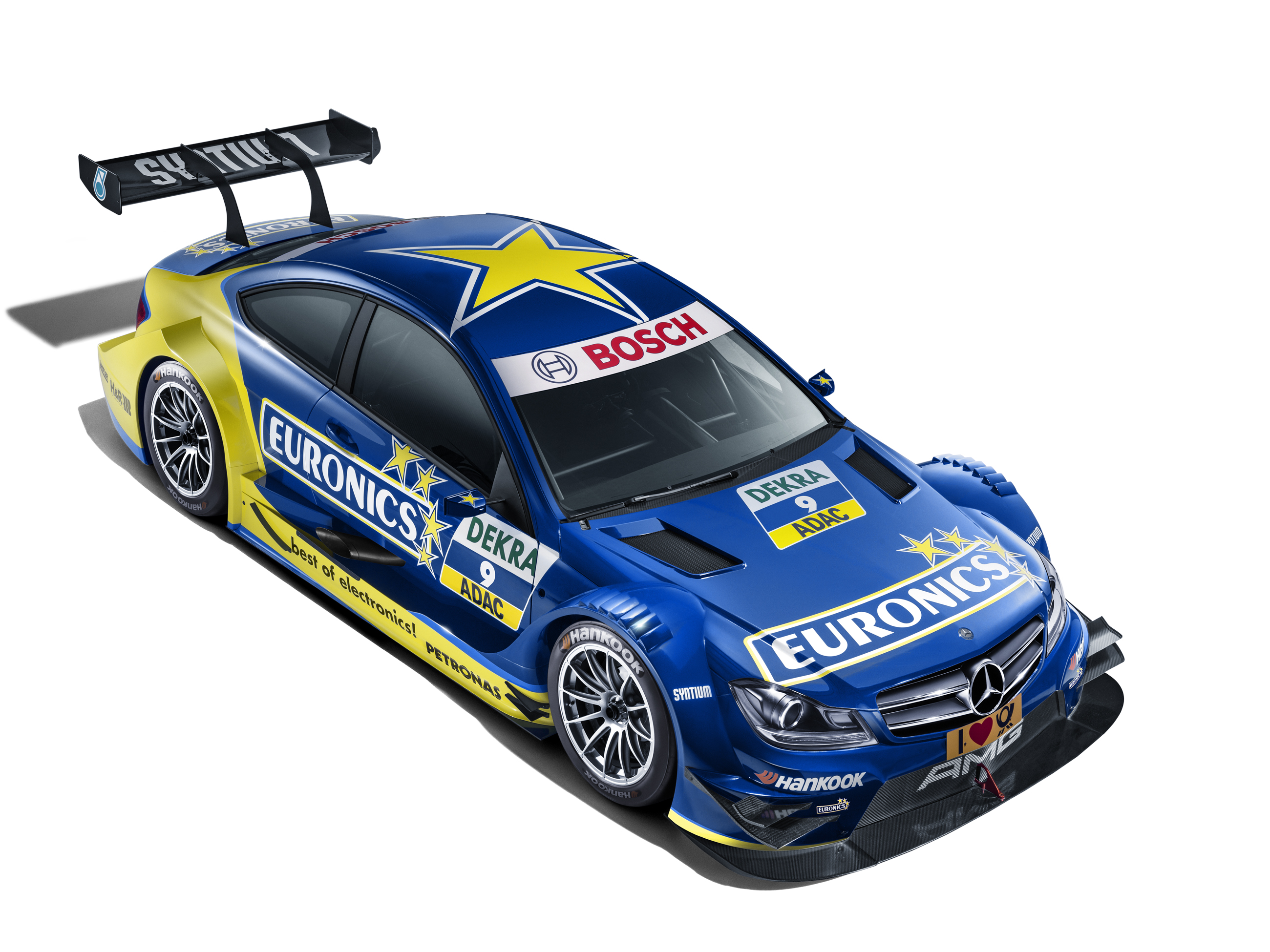 The logo of Euronics, the DTM sponsor partner of Mercedes-Benz, will be used by Gary Paffett and Christian Vietoris at the upcoming 2013 season of the DTM at Hockenheim.
Euronics is the leading consumer electronics brand in Germany. The two drivers will appear in an advertisement that is part of the nationwide ad campaign of the company. The advertisement will initially appear at the flagship football program of ARD television, Sportschau.
Paffett will be driving the latest Euronics Mercedes-Benz AMG C-Coupe at the DTM. On the other hand, Vietoris will use a DTM Mercedes-Benz AMG C-Coupe that is also co-sponsored by Euronics. The overalls of the two drivers will also feature the logo of the company.
Paffett was the runner-up in the 2012 season of the DTM and is considered the most successful DTM driver as he copped 19 DTM victories. On the other hand, Vietoris is part of the junior DTM team that was created in 2012. This season will be the tenth DTM season of Paffett, who has raced in a Mercedes-Benz DTM vehicle the whole time. Vietoris will be competing in his third DTM season.