Ryan Joseph Ramos
February 25, 2013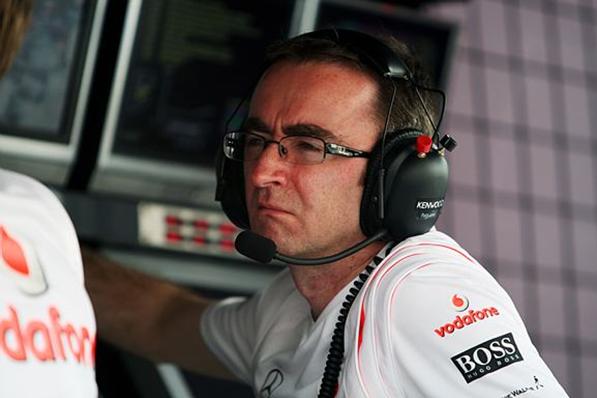 According to sources, McLaren F1 technical director Paddy Lowe will not be joining the team at the 2013 season opener on March 17 at the Australian Grand Prix. What's more, he is set to join the Mercedes AMG Petronas F1 team once his contract with McLaren expires at the end of the year.
This casts more doubt on the future of current Mercedes team principal Ross Brawn, who had stated that Lowe won't be on the team while Brawn remains at the helm. Then again, it's not a given that Lowe's move is going to make Brawn leave. New motorsport director Toto Wolff could be working some magic behind the scenes to make the situation smoother and allow for the addition of Lowe into the team's current plans.
While Lowe's contract runs through 2013, he is no longer expected to be a visible figure as far as the team is concerned. He likely won't be involved with the team or even be seen around it, so that McLaren can guard its strategies and secrets. McLaren likely is playing it safe, as it had already conceded former F1 champion and McLaren driver Lewis Hamilton to the Mercedes team.
By the time Lowe gets to Mercedes, the sport will be undergoing an overhaul on the technical side, as F1 goes from V8 engines to 1.6-liter turbocharged V6 engines.