Giancarlo Perlas
February 27, 2013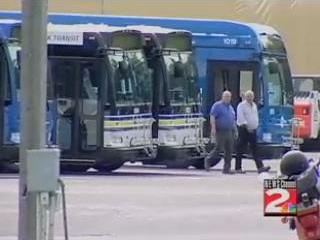 Following the Oriskany plant's closing, more than 4,000 units of Daimler's bus manufacturing and assembly equipments are going to be offered in an auction.
A 2-day live webcast will be held starting on March 5 at 6AM PT/ 9AM ET according to GoIndustry DoveBid. Interested parties can sign-up on their website in order to participate in the event. Inquiries about the event will also be entertained there.
Based on Go-Dove site, the units that will be for the taking include refueling system, crane systems, 3 large capacity drive-thru paint and finishing booths, fabrication equipment, material handling and plant support equipments.
News Channel 2 reported that hundreds of employees were affected by the closing. It was initially announced in Spring 2012, and by December last year, all the workers remaining with the plant have been laid off.
For more information, you can click this link which will leave you to the auction site.