Ryan Joseph Ramos
February 7, 2013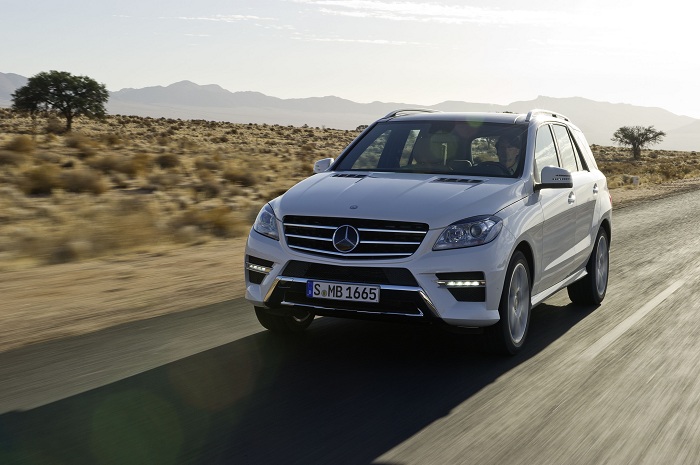 The Mercedes-Benz C-Class and M-Class are joining elite company as holders of a 5-star rating for the strict US NCAP crash test program.
Since refreshing its system and putting in place a stricter crash test program in 2010, there have been few vehicles to claim top marks. The US NCAP made provisions for some additional tests and tightening up some of the requirements. That's why, following the refresh, there was a considerable downturn as far as five-star holders go.
In addition to the 5-star US NCAP rating, both the C-Class and M-Class have also gotten top ratings in the European crash test. They have also scored very high in the test conducted by the American Insurance Institute for Highway Safety (IIHS). That makes 3 international safety standards mastered by the two model classes, and that's a clear indicator of Mercedes-Benz's commitment to pioneering automotive safety.