Giancarlo Perlas
January 2, 2013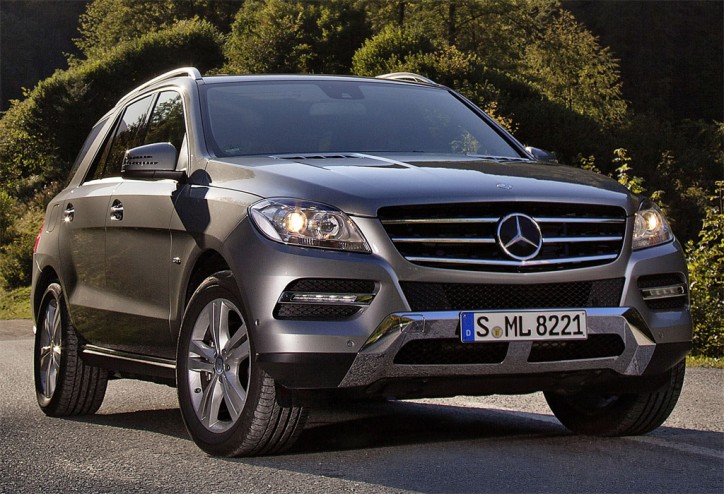 "Going green" is an important trend nowadays. Companies and customers alike are now starting to explore and shift to more environmentally-friendly alternatives, especially in choosing cars. The change in preference is triggered by the alarming effects of global warming that we are experiencing every day.
If you are looking for the best car that has great performance and environmentally-friendly features, look no further because Mercedes-Benz has it. For a second straight year, the Mercedes-Benz ML 250 BlueTec 4Matic has been awarded by the German magazine Auto Test as the most environmentally-friendly car. The "Winners in Green" award was also given to another Mercedes-Benz car which is the B200 Natural Gas Drive. This car will be made available in Europe on 2013.
The criteria in choosing the winning cars include fuel consumption, emission of pollutants, materials used in manufacturing, recycling and other environment-friendly factors. The ML 250 bagged the recognition because of the energy-saving features of its 204 hp diesel engine which can go 40 miles while only using 1 gallon of fuel. In addition, this only emits 158 g/km of carbon dioxide. On the other hand, the 156 hp engine of the B200 is 16% more efficient than the earlier models. It is equipped with a three-gallon gas tank capable of going 350 miles or more.