Emmanuel P
January 16, 2013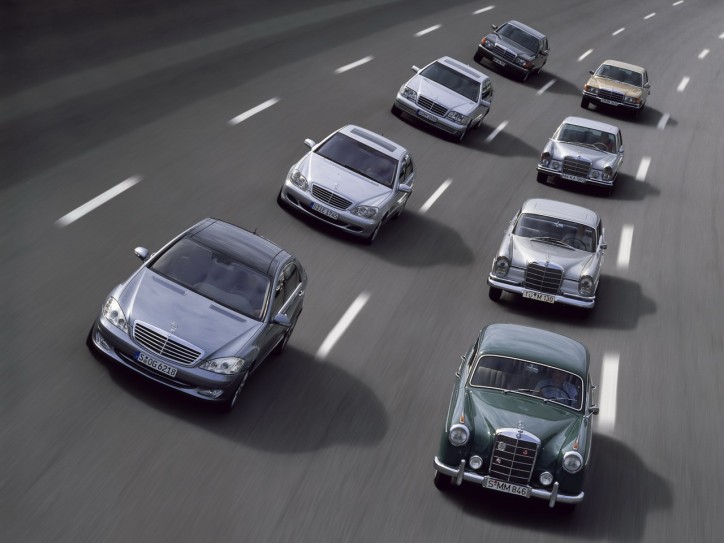 Few will argue that the Mercedes S-Class is a class leader when it comes to the luxury segment. Few cars have the combination of performance, safety, luxury and status that comes with an S-Class. Sure, there are a few marques that are a cut above the S-Class in terms of sheer luxury appointments, but fall flat in twisty roads or fail miserably in impact tests. And there is no better indicator of how well-regarded the S-Class is when you look back on recent history and see how it cannibalized sales from Maybach.
With the upcoming S-Class, you would think that customers for Mercedes' flagship would hold off on purchases of the current model. Sales figures however reveal that Mercedes still sold more than 65,000 units in 2012 and almost 69,000 units in 2011. In fact, since the current model was introduced in 2005, more than 500,000 units have been sold.
According to Dr. Joachim Schmidt, Executive Vice President Mercedes-Benz Cars, Sales & Marketing, "The S-Class is in many ways the trendsetter in its segment. It is the world's best-selling and most secure vehicle in its class. We are very proud of our heritage as a pioneer in automobile development with the new S-Class continuing the tradition." With the current trend towards smaller cars, it will be interesting to see how well the S-Class can maintain its leadership role in the luxury car segment.