Giancarlo Perlas
January 25, 2013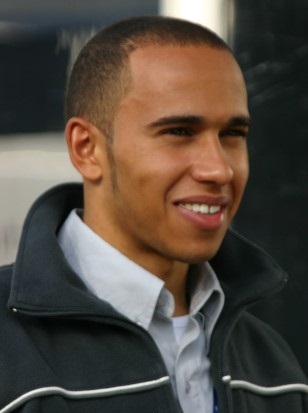 "There is a great spirit here. The guys seem hungrier than any group of people I've seen before. They seem seriously hungry to win and excited they have another shot at it this year," said Lewis Hamilton in his statement to Reuters.
"Every year there was always a great atmosphere at McLaren. But it's a different environment to come to and a different feeling because it's new and fresh. The guys seem to be just as on it if not more," added Mercedes' new team driver.
The statement was in response to the issues circulating in the media concerning their team. Apparently, it was rumored that they are experiencing some turmoil in the group which was probably due to the setup that they have and the changes that the team is undergoing.
What about Paddy Lowe?
Okay, this question was totally expected considering that Lowe has become a center of attention after BBC's Eddie Jordan told the world that he will be jumping ship to Mercedes-Benz.
So what did Hamilton say about it?
He denied it and added, "There are lots of good people here and I've obviously had great experiences with Paddy but he works with McLaren as far as I'm concerned."