Giancarlo Perlas
January 2, 2013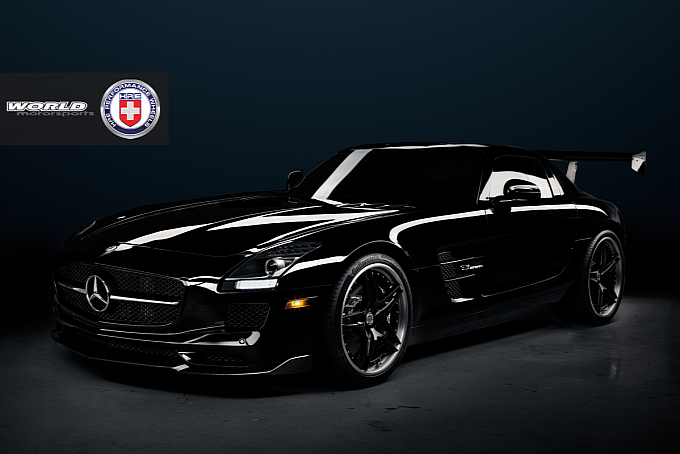 Modified cars are definitely a hit with customers. It enables them to make a statement regarding their individuality. This is the reason why the customized AMG cars from Mercedes-Benz are creating such a noise in the market since they were unveiled in 2010.
But did all of you notice that during the process of customization, the first thing that people change about their car are the wheels? Or is it just my opinion?
Since I don't have the statistics to support my observation, let us just feast our eyes on the new set of wheels that this SLS received from HRE.
The wheels are modular 3-piece S107 units with 5 double spoke features. These are made from 6061-T6 aluminum with aerospace grade.
Aside from the wheels, you will also notice that the car is equipped with a diffuser tail, racing wing and chin splitter located at the front end. This makes it look like the car that the Dark Knight drives. But if I were Batman, I will certainly shift to this baby.
Here they are: