Giancarlo Perlas
January 11, 2013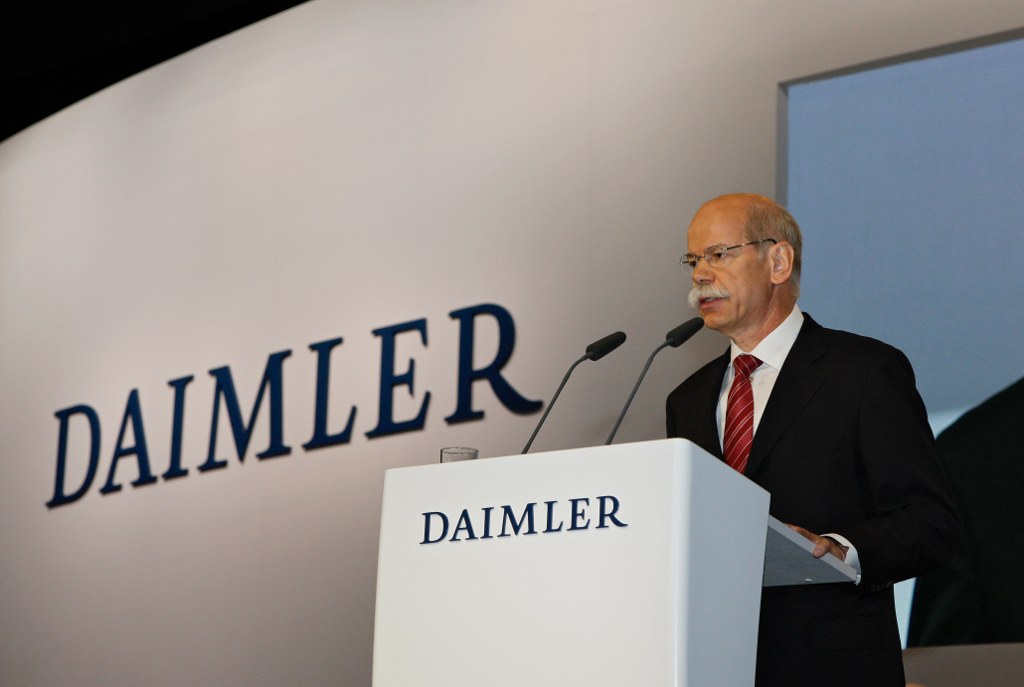 Daimler recently revealed that the annual sales of Mercedes-Benz showed signs of life this year. This was based on the annual sales report that the company published last January 4.
The records climbed an average of 4.5%, with the number of sales totaling up to 1,423,835 in 2012. The figures were 60,901 units more than the 2011 data. The month of December also marked a groundbreaking event in the history of the company because the number of purchases made by customers marked the highest in all the years of the company's operation.
Mercedes-Benz sales were 11.8% higher in the US which now holds the record as the company's biggest market. German sales were down by 0.4% and the low demand was attributed to the effects of the financial crisis. On the other hand, China listed a 1.5% growth while Middle East and Japan had 16.8% and 24.9% respectively.
CEO Dieter Zetsche commented in Daimler.com:
"We are very pleased with our sales for the full year 2012. Despite the difficult market environment in the southern European countries and numerous model change-overs, we managed to exceed the previous year's sales record. Our new models in particular were received extremely well by our customers. From the B-Class, more vehicles were sold in 2012 than ever before in a single year, the A-Class got off to a sensational start and our new SUVs are also enjoying lasting popularity."