Giancarlo Perlas
January 25, 2013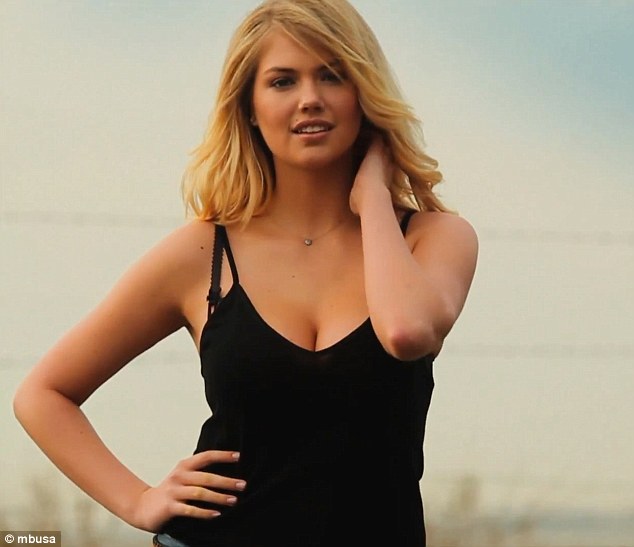 Recently, CBS reported that the ad titled, "Kate Upton Washes the All-New Mercedes-Benz CLA in Slow Motion" has been drawing heat from some critics.
One particular group who wasn't impressed with it is the Parents Television Council. Their spokeswoman told Daily Mail UK that it was very racy and it was not even trying to sell the car. She further said that it connotes a very negative image to all women across the country.
Now, what's up with that?
Personally, I don't see any problem with the commercial. There are TV shows and other commercials in the prime time slot that are far more daring than that. There are also live events attended by kids where women show more skin like sports shows and others that involve women performers.
The problem is how it is perceived by some of the people who watch it and how parents explain it to their kids. It seems that some people are just overreacting or over analyzing it because of the status of Kate Upton as a sexy swimsuit model. But she did not get all wet and she wasn't even in swimsuit in the video. She was only dressed up in her summer casual wear like you see everyday when you walk the streets during the hot season. I don't see any suggestive gestures as well.
Again, what's up with that really?
On the other side, which makes up the majority, there were frustrations coming from the fans of the model for not showing enough skin and for her very short airtime.
But with all the noise that the ad has created, whether positive or negative, this can actually be a good thing for the company. This just means that the advertisement is in fact very effective.
As the professional wrestling personality and promoter Eric Bischoff once said in the title of his book, "Controversy Creates Cash." So no matter what people say, Mercedes-Benz gets to win one way or another because of the publicity that it is getting.