Giancarlo Perlas
January 29, 2013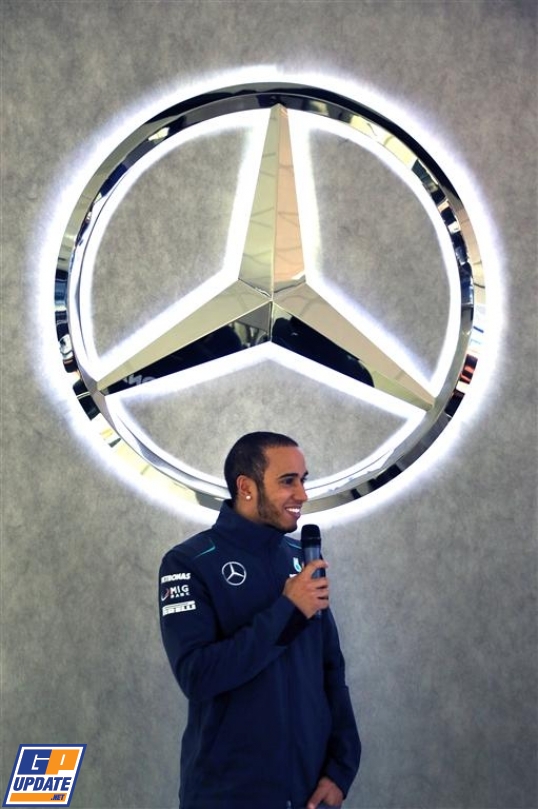 Kimi Raikkonen of Lotus team revealed that the exit of Lewis Hamilton from McLaren will negatively affect the performance of his former team. However, the acquisition of Mercedes-Benz with the talented and former world champion would elevate team MB to new heights.
According to the Finnish driver, the move of Hamilton would mean that Lotus will have better chances of landing on the top 3 this coming season. Thanks to James Allison, Lotus Technical Director, Raikkonen's car also underwent a couple of improvements in order to increase the group's standing in the races.
It definitely looks like all hopes are up with Lewis Hamilton even on the side of the other teams, despite him saying that fans should not expect too much from him this start of the season. He was quoted saying in his trip to the Brackley factory that "It is important to be patient and realistic." Then he added, "it is a marathon not a sprint" referring to the Formula 1.