Peter Parcon
January 10, 2013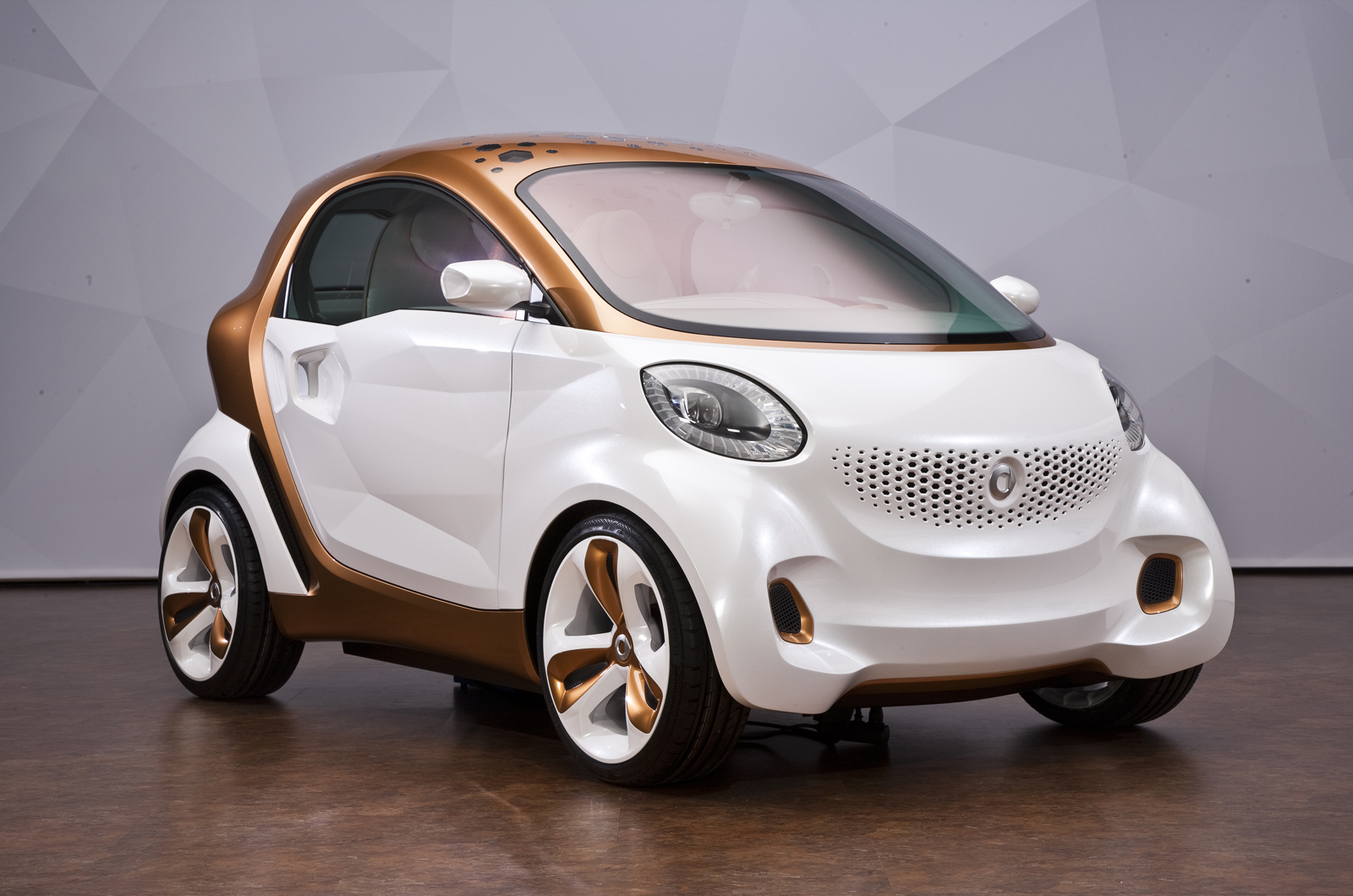 Sources inside Mercedes-Benz disclosed that the new model of the Smart Fortwo will feature a one-and-a-half box design instead of the current single-box profile, once it enters the market next year.
The bonnet of the new Smart Fortwo will be longer while its width will increase. The new design is intended to increase the front impact protection of the latest generation of this city car, which is set to be released in 2014. The interior of the vehicle will also be enhanced due to its new design.
The new model of the Fortwo will have an overall length of 2750mm and width of 1660mm, which is an increase of 80mm and 100mm respectively.
The upcoming Fortwo model will still feature a rear-engine and rear-drive design, even though its bonnet will be longer. This particular design is considered costly by other car manufacturers.
The turbo-charged and the naturally-aspirated models will also come with a three-cylinder, 0.9-liter direct-injection engine.
However, a pure electric-powered Smart Fortwo model will take the place of the current model that has a three-cylinder, 799cc diesel engine. The pure electric model will feature an 87bhp Bosch electric motor and an Accumotive lithium ion battery. Daimler, the parent company of Mercedes, is a part owner of Accumotive.
For the moment, no other details are available, although reports have hinted at the possibility the crashworthiness and bigger interior design of the new Smart Fortwo will be comparable to the Toyota IQ.
The new Smart Fortwo will be a part of the latest Smart lineup that includes a successor to the Fortfour. The lineup may also have an off-road model in line with the unfinished Formore, whose development was stopped in 2005.