Giancarlo Perlas
January 31, 2013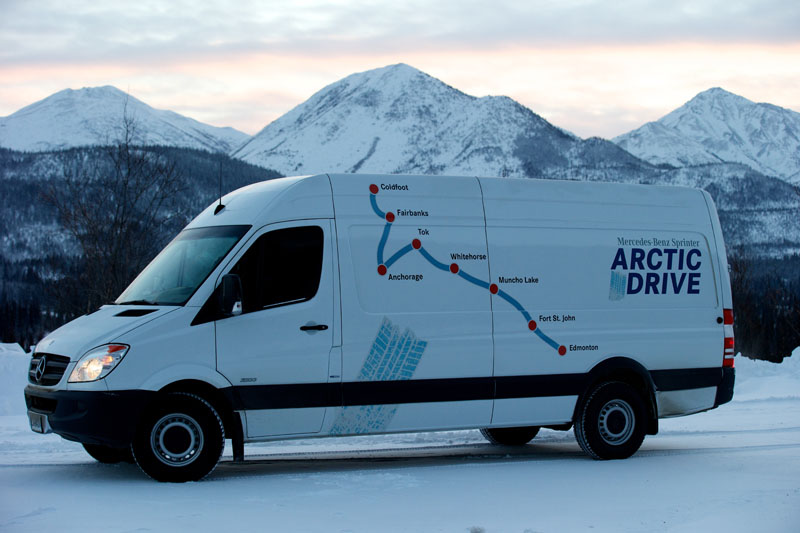 Mercedes-Benz Canada just announced the conclusion of its Sprinter Arctic Drive. The big press release came on January 30, 2013 which was also the time when the big event was completed.
The journey started in Edmonton, Alberta on January 22, 2013. Then, the expedition went through northern British Columbia, the Yukon and all the way to Alaska way past the Arctic Circle which exposed the participants into one of the worlds most dangerous weather conditions. The trip came to a finish in Anchorage, Alaska after an eight-day drive.
The epic journey was participated by various automotive journalists from the US and Canada. They were allowed to drive their own Sprinter vans from the most scenic locations of the area up to the trickiest tracks.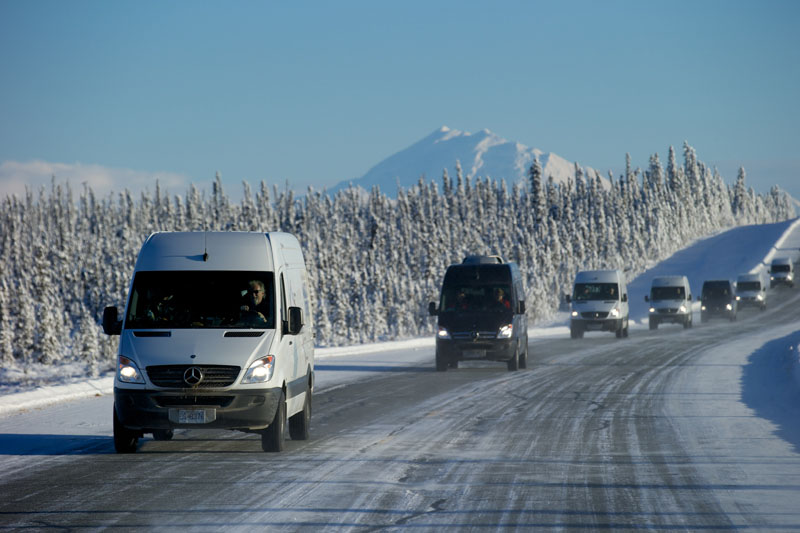 The Sprinters were equipped with 3.0-liter BlueTec turbodiesel V6 engines capable of giving off a maximum of 188HP and 325 lb-ft of torque. It also came with ADAPTIVE ESP or the Electronic Stability Program that include a series of advanced and top of the line safety measures.
The power and performance of the units made the journey possible. The fuel-efficiency of the vans also proved to be a crucial advantage because of the scarcity of fuel stations along the way. In addition, the resiliency of the vehicles contributed to the success of the voyage amidst the most arduous conditions of the area.