Giancarlo Perlas
January 15, 2013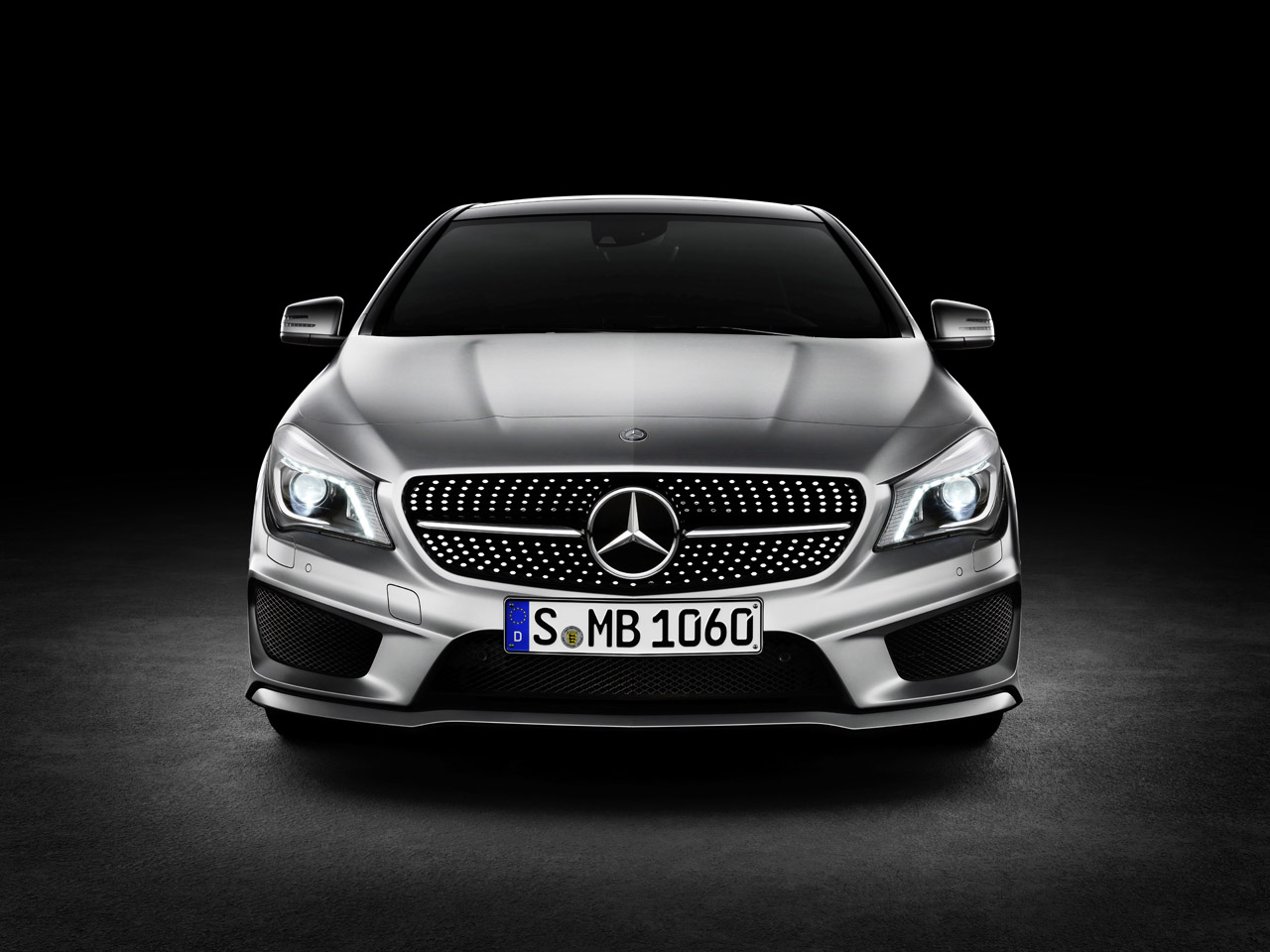 Not only was the price range of the new CLA-class lowered to cater to younger buyers. Mercedes-Benz also revolutionized its style and design to go with the preferences of people who are young and young at heart.
This was revealed by Joachim Schmidt, sales chief of Mercedes, during an interview at the eve of the Detroit Auto Show. He added that the new class will pave way to more opportunities for the brand in the US. Schmidt also stated that their goal is to repeat the success story of the CLS in the whole new chapter of the storied track of Mercedes-Benz.
"The CLA is a Style Rebel."
This was what the Mercedes-Benz design chief, Gordon Wagener, exactly said. This explains its awesome curvature, muscular build and features that appear to be sculpted by an artist.
But the new CLA is not just all look, it is fitted with high-tech and luxurious equipments too so it can perfectly go with current technological innovations like smartphones and tablets. The engine is packed with power as well. Plus, the suspension and four-wheel drive features will definitely provide a smooth ride and enough agility to go steadily in sharp corners of the road.
The safety features are certainly not lacking in this class because the cars under this are equipped with the most advanced collision prevention, drowsiness detection and radar for obstructions along the way. The brake of this masterpiece is even set to activate automatically if the driver appears to be not in focus.
The new class is set to hit the US market by April this year. More details and the exact price are expected to be revealed this upcoming Super Bowl 2013 in New Orleans.
The dynamic Daimler CEO, Dieter Zetsche said that this is indeed a great car for customers all over the world especially for the Chinese clients as well as Europe and other parts of Asia.
No word was released about the sales target of the company so far. So keep yourself posted for more exclusive news about Mercedes-Benz by visiting BenzInsider regularly.