Peter Parcon
January 21, 2013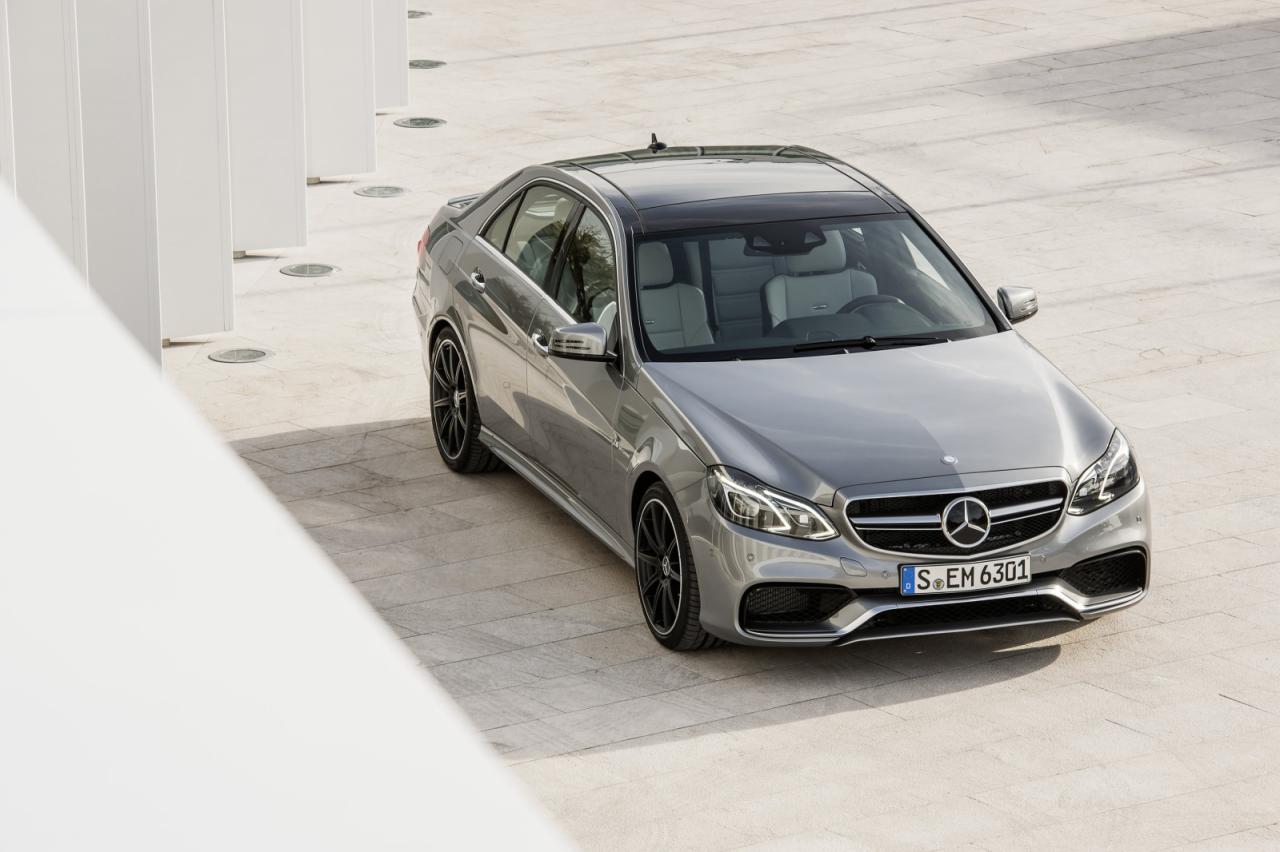 Mercedes-Benz enthusiasts will have the opportunity to acquire the Business Line package of the 2014 Mercedes-Benz E63 AMG.
AMG Chief Executive Officer Ola Källenius gave some information on the soon-to-be-released Business Line option of the 2014 E63 AMG. He indicated that it will be offered by the Performance Studio of AMG and will be limited to the European market only.
The design of the luxury car will be adjusted to give it a look similar to the standard E-Class through the upcoming package from AMG. Consumers will notice the absence of the quad exhaust system on the modified 2014 E63 AMG after it will be offered in the Business Line package.
The performance of the luxury vehicle will not be affected since the changes are going to be on the exterior. The 5.5-liter V8 twin-turbo engine will still be used on the Business Line of the E63 AMG. The engine offers 557HP (410kW) of power and torque of 531 lb-ft (720Nm).
The Business Line of the 2014 Mercedes-Benz E63 AMG will not be available in the US market since the practice of using a stock design of the flagship vehicle is mainly a German concept.