Giancarlo Perlas
January 14, 2013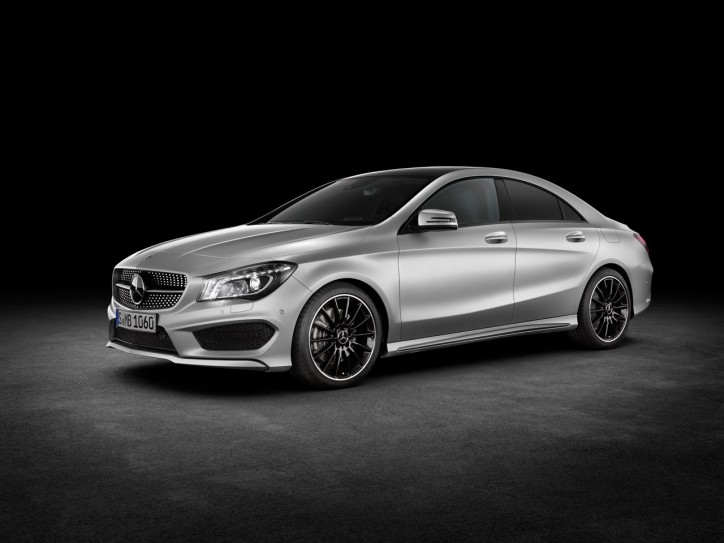 Mercedes-Benz revealed its latest addition to its family of cars last Sunday night at the Westin Book Cadillac Hotel according to Detroit Free Press. The 2014 CLA-class concept is aimed at younger buyers in the auto market.
The new class is set to be on sale this coming fall and they are offering a lower price for it, as compared to the compact C-class that they are currently providing. Based on the report, the starting price is set $5,000 less than the lowest C-class car. This means, buyers can now own a Mercedes-Benz for around $30,000.
Joachim Schmidt, Sales and Marketing Head of Mercedes-Benz, said that their goal is to offer people a whole new way to enter the Mercedes family. This is also a good way for the brand to attract a new set of customers because the price is now more within reach added Schmidt.
Daimler Chair, Dieter Zetche, stated that the new CLA-class is nothing like the previous models because it will be utilizing a new platform. He further said that it will also serve as a basis for the development of five more models under the brand.
Included on the new CLA-class sedans will be the front-wheel drive's all-wheel drive feature.
Here are fresh photos from the event, thanks to Detroit Free Press: