Giancarlo Perlas
January 13, 2013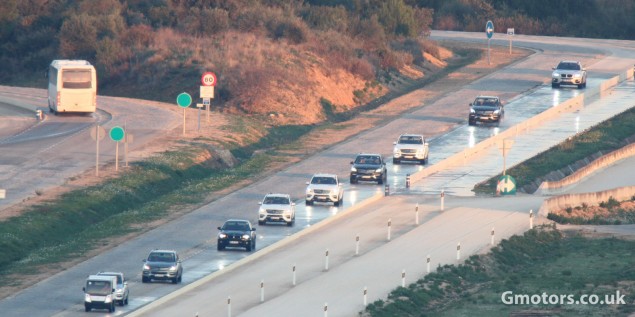 Most of us always dreamt of driving a Mercedes-Benz when we were kids. But based on a report by Reuters, a 13-year old boy from Italy already had the ride of his life when he ran away with his adoptive father's Mercedes-Benz.
According to the article, he was behind the steering wheel of his father's high-powered automatic car for almost 24 hours. He was able to go as far as 800km over Europe before he was finally flagged down by the police.
Apparently, the teen was on his way to Poland to meet his biological sister. The authorities also said that his natural parents lived there.
Various reports state that the act was a result of a disagreement that he had with his adoptive mother. He later explained to the cops that he was very sorry for what he did especially to his parents.
Additional reports say that he is an expert go-kart driver and he really loves cars, which explain his driving skills at a very young age.