Ryan Joseph Ramos
December 30, 2012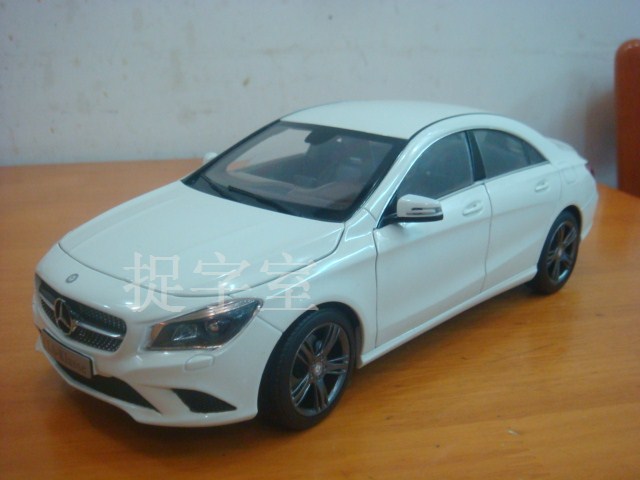 Official images of the upcoming Mercedes-Benz CLA have already been leaked ahead of the vehicle's debut at the 2013 North American International Auto Show, showing the radical exterior of the car. Now, we have some new snaps of a 1:18 scale replica of the vehicle that should provide us with more detail about this fresh CLA.
Mercedes-Benz intends to make the new CLA its entry-level offering, but as you can see, there's plenty of style and appeal on this baby despite its placement in the hierarchy of the Mercedes-Benz lineup. There's plenty of power options to choose from, starting at 122 hp for the CLA 180 up to 211 hp for the CLA 250.
As the exterior is very reminescent of the Style Concept Coupe, the interior is distinctly A-Class—classy, no-nonsense, and topnotch in terms of quality.
The 2013 NAIAS, also known as the Detroit Auto Show, will run from January 14 through 27 next year. The public show starts on the 19th.
Source: indianautosblog.com