Giancarlo Perlas
December 19, 2012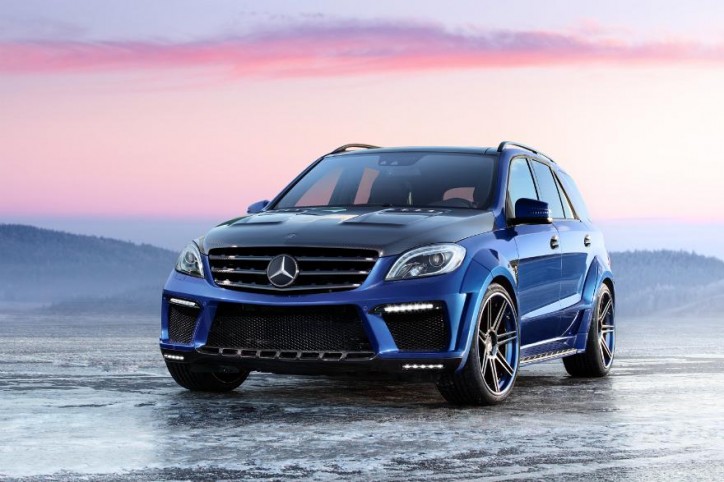 TopCar, the world's leading car magazine unveils its Inferno Project which uses a 2012 Mercedes-Benz ML 63 AMG. The auto magazine worked in cooperation with Evotech Motorsport to make this endeavor successful. The car in this project was equipped with some modifications to enhance its overall performance and design.
The upgrades in the ML 63 AMG's V8 engine are available in three-stages:
 The first modification has a maximum horsepower of 640 with a torque of 980 Nm.This costs around 7,900 EUR.
The second adjustment has a 690 hp with a torque of 1,100 Nm. This is worth 11,900 EUR.
The last but the most powerful configuration consists of up to 760 hp with a 1,150 Nm torque upgrade. This already amounts to 21,900.
The improvements are also available with an optional AMG Performance Package that could boost its engine performance. Then, to make the transformation complete, carbon fiber and Kevlar body kit were added to the car's armor using a vacuum forming technique. In addition, the exhaust has been adjusted and the front bumper was equipped with LEDs. This includes enhancements in the mats, tail lights, aluminum pedals and panels as well.
The armor augmentation is available for 22,768 EUR. But if you want the carbon version, prepare to spend more as it comes around 27,070 EUR.