Giancarlo Perlas
December 27, 2012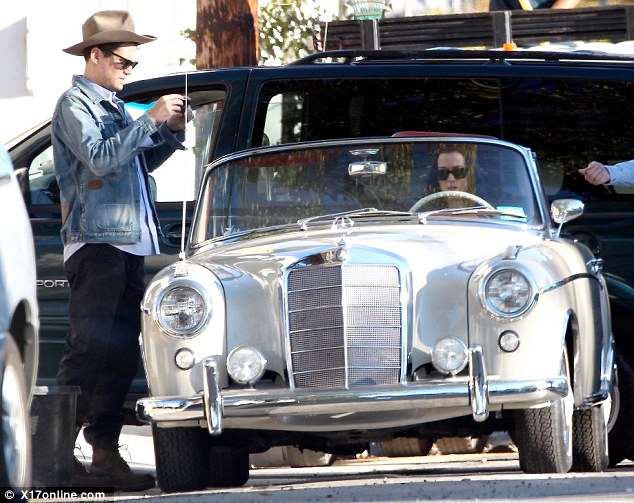 Last November, international singing sensations Katy Perry and John Mayer were seen together on a romantic tour in Santa Barbara, the hometown of the female singer. They were spotted strolling down the two-century old church of Old Mission.
But as a Mercedes-Benz fan, what got us more star-struck was the car they entered into after getting some cold beverages. The 28-year old singer was sporting a vintage Mercedes-Benz Ponton convertible. A perfect choice for such a classy and sassy character.
From this angle, it seems like she is driving a 1957 Mercedes-Benz W180 220S Ponton Cabriolet. The W180 was released in mid-50s. It was recognized to be the first E-Class to be released to the public, although the company only started using the term "E-Class" in the 1980s.
Here are additional pictures of the versions of this vintage car without the voluptuous Katy Perry on the steering wheel: